We are delighted to be partnering with Falko Bakery & Restaurant in reviving the historical, wholesome Bermaline Bread!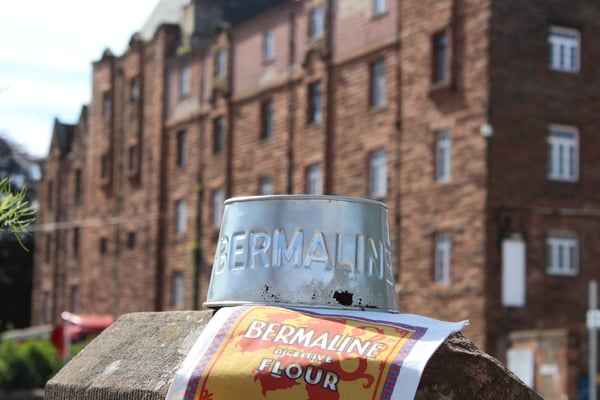 Bermaline Bread was developed by John Montgomery and produced in the the 1890's in Gimmersmills (PureMalt's site name back then) by Montgomeries Bakery. Falko, who have recently opened their bakery and café in Haddington, have collaborated with PureMalt Products Ltd. to recreate 'a slice of history.'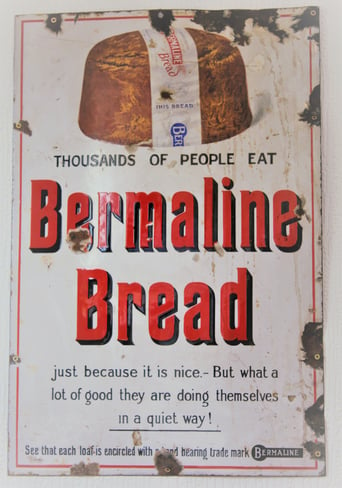 Mr Montgomery had observed that the switch from oatmeal and stone-ground wholemeal bread to white bread had a negative impact on consumers' health, so he developed Bermaline Bread which became popular for its nutritional combination of brown flour and Barley Malt Extract - full of fibre, vitamins and minerals. The bread developed a wonderful malty flavour in its unique enclosed baking tin.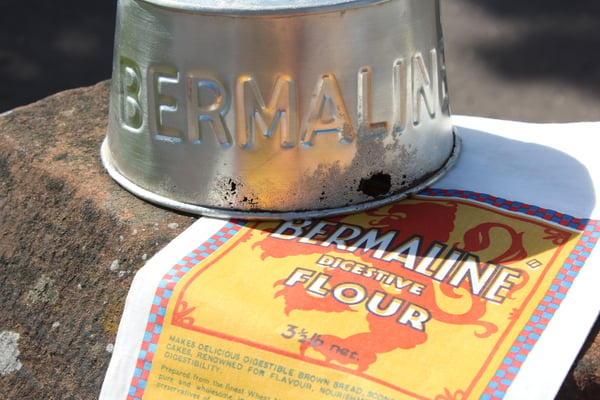 To mark the Haddington 700 celebrations, this Saturday, 30th June visit Falko's stall at Haddington Farmers' Market so you can try for yourself!