OUR COMMUNITY KITCHEn
Our Community Kitchen are delighted to have been presented with Haddington Hero's Certificates for Outstanding Volunteer Group and Outstanding Adult Volunteer at the opening ceremony of Haddington Festival Week, which is a celebration of all the local heroes in the community.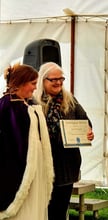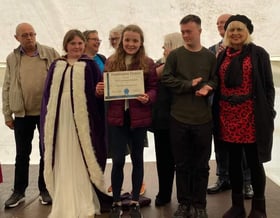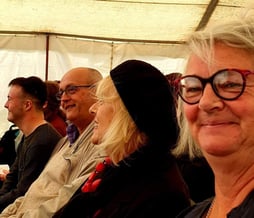 Their youngest volunteer, Josh, also received the Young Volunteer of the Year Award for 2022 at the Volunteer Centre East Lothian Inspiring Volunteering Awards.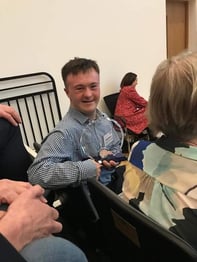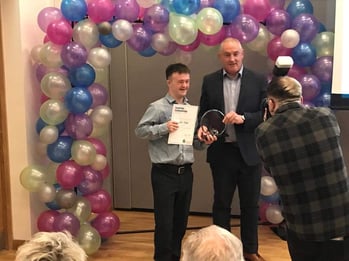 OCK recently hosted a tombola and plant stall at Haddington Funday. The plants were freshly picked from the OCK garden and all items for the tombola were generously donated by the OCK volunteers. Once the tombola had ended, members of the community kindly donated money to OCK to put towards new opportunities. They are very grateful for this.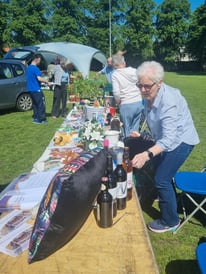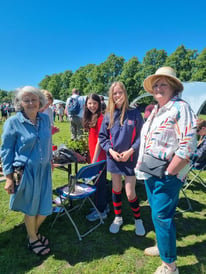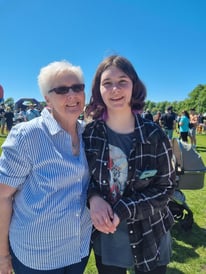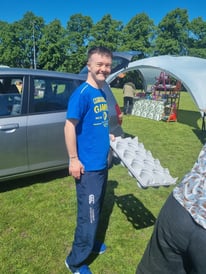 Tonya has successfully organised new trips and opportunities for the OCK members. An example includes a new walking group, which started on Friday. Members thoroughly enjoyed a short 45 minute walk, burning up an appetite, returning back in time for a delicious lunch. This is just the beginning for new activities; an exercise group, art class and quiz group are all in progress.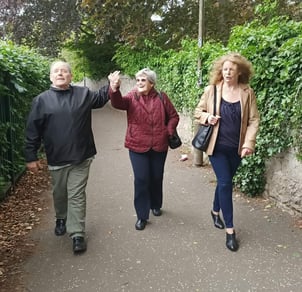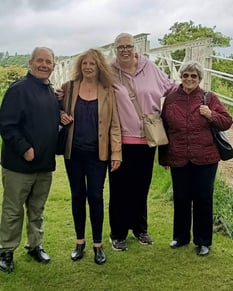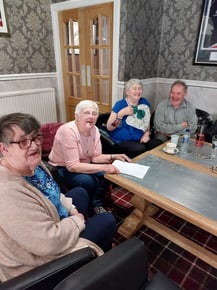 Members also visited Archerfield, where they had a fantastic afternoon. Some walked the fairy trail, some relaxed and had a cuppa and everyone had a look round the shop, all while the sun remained shining.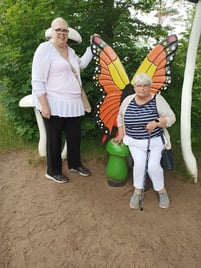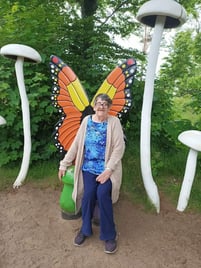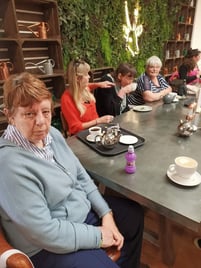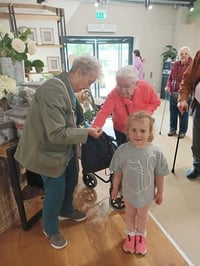 Children from Haddington Infant Nursery visited OCK for food growing classes.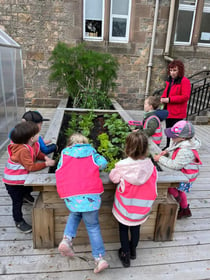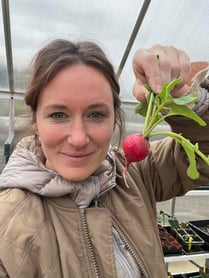 The Platinum Jubilee weekend was a fun one, with everyone dressing up to celebrate Queen Elizabeth II's 70 year reign!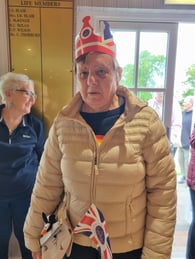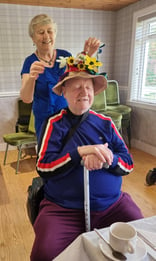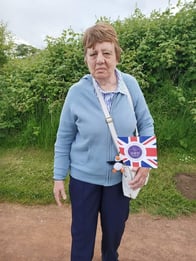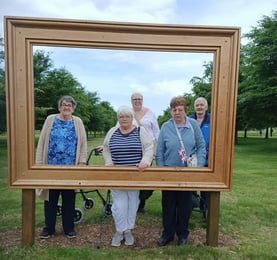 Upcoming, Julie will be writing monthly newsletters for the locals of Haddington and attendees, which is an exciting prospect for OCK. PureMalt can't wait to receive one.