REX is designed for providing cost effective natural colour. Low in viscosity and turbidity, this product is easy to use and suitable for a range of soft drink applications.
This product complies with the EU regulation No. 828/2014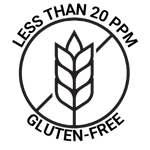 As an alternative to: Caramel colours - Class III (E150c) & IV (E150d).
Benefits: Clean label, Strong red hue, Low flavour imapct.