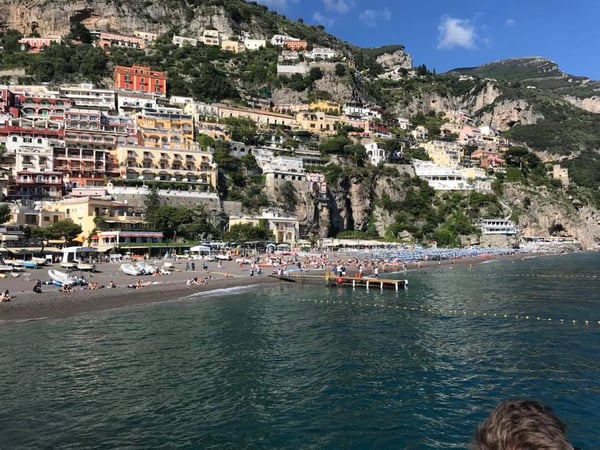 As someone who has always wanted to visit one of Italy's most desirable destinations - famous for pastel-coloured buildings in Positano and iconic clifftops overlooking the turquoise seas - I took the chance to escape the Scottish chill and jet-set off on a week-long Italian cooking course organised by Flavours Holidays, Edinburgh.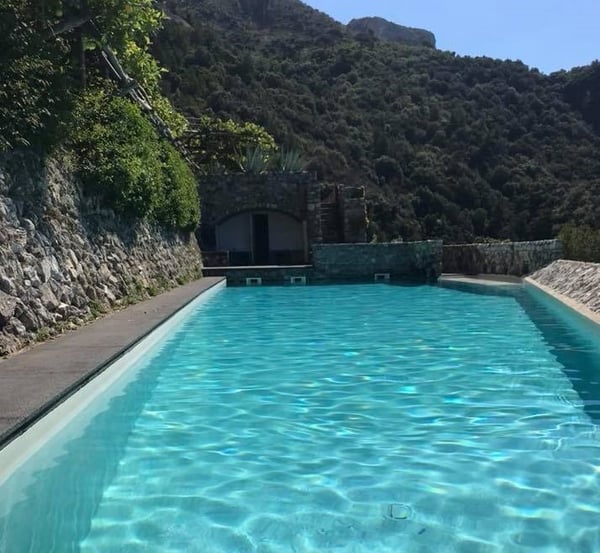 Arriving at the airport, I was pleasantly surprised to be greeted by a Mercedes-Benz Limousine collection (a great improvement from the usual hotel coach transfer!). This drove us to the beautiful Villa Limonia, situated on the cliffs surrounded by lemon groves, where we would stay for the course of the week. The outstanding setting combined with a diverse group of fun individuals would make for a wonderful week in the sun.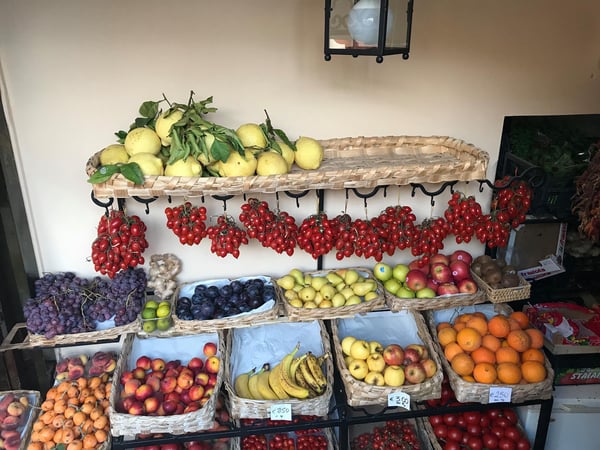 With fresh fruit and vegetables on every corner, we were spoilt for choice walking through the stunning hilltop town of Ravello, surrounded by brightly coloured produce which would later inspire our cooking.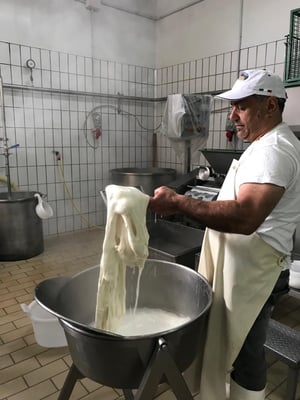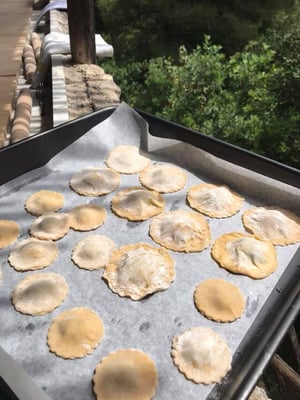 Our cooking course included trips to visit local artisans who specialise in producing mozzarella and Limoncello (two Italian staples) and we created a delicious ravioli one evening followed by Limoncello Tiramisu. Both made with truly authentic ingredients. I only hope they taste this good when I recreate them back home!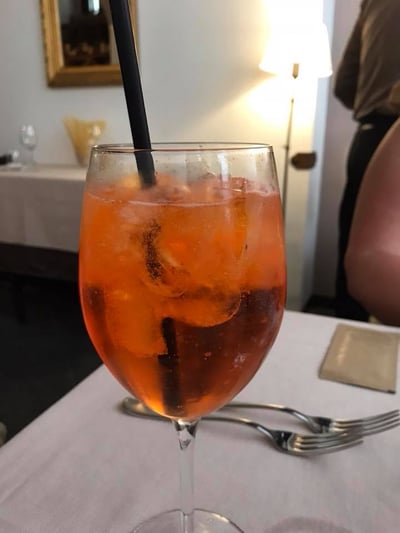 I developed a new love whilst basking in the sun on the Amalfi Coast.....Aperol Spritz. Admittedly, it wasn't the only drink consumed on the trip but it was certainly my favourite. There is nothing more refreshing after a hot day of cooking than that first sip sitting poolside in the evening. At home it will also be the perfect aperitife to dishes at a summer BBQ.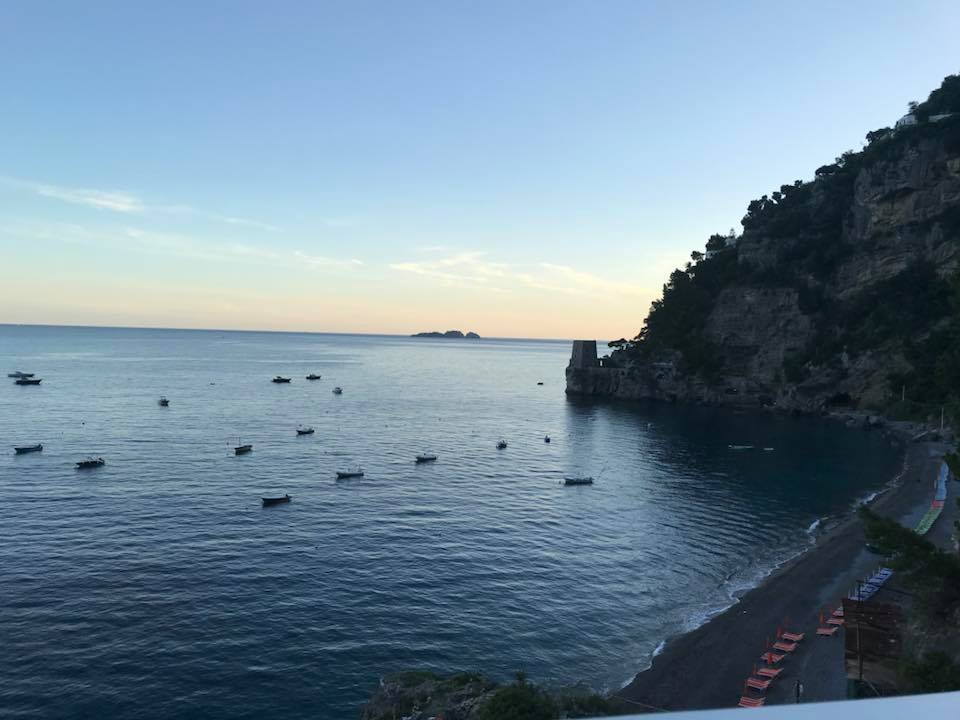 Unfortunately, the trip of a lifetime had to come to an end. Not only did I make some fantastic friends, but I returned with some exquisite recipes and the drive to make dishes for everyone to enjoy at home.
Stay tuned for the reveal of the recipes I learned on my Italian adventure, which will be posted here on my blog!
Fee x