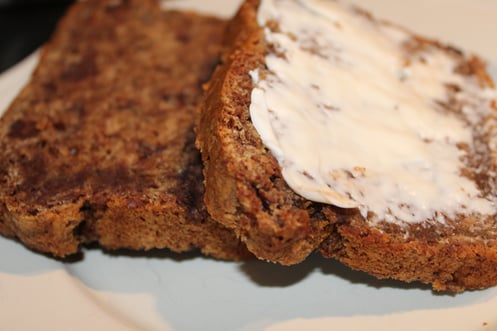 A super little loaf, perfect for afternoon tea!
Ingredients:
105 gms Breakfast bran (1 cup)

75 gms soft dark brown sugar ( 1/2 cup)

250 gms s/r flour ( 1 cup )

400 mls milk ( 1 cup)

1 x packet dark chocolate chips (100gms)

2 x medium rise bananas

40 mls malt extract ( PureMalt CB30/65)
Pre heat oven to 140c fan and lightly grease a loaf tin.
In a large bowl, empty in Malt Bran, sugar, chocolate chips, Malt extract and milk. Mix together until well combined, cover and leave for at least 2 hours, the longer the better. The milk needs to be absorbed into the Bran.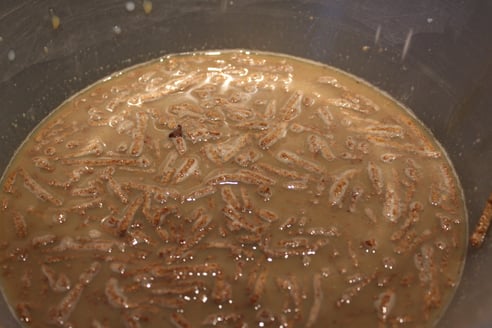 Mash the bananas into a smooth pulp and add to mixture.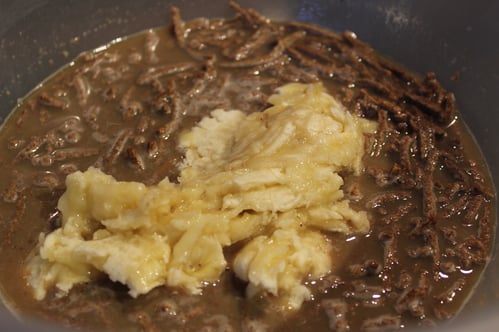 Combine well.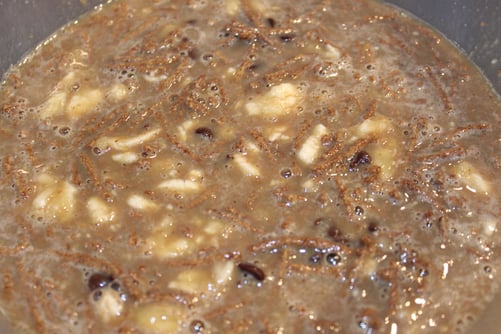 Next sieve in flour and mix through.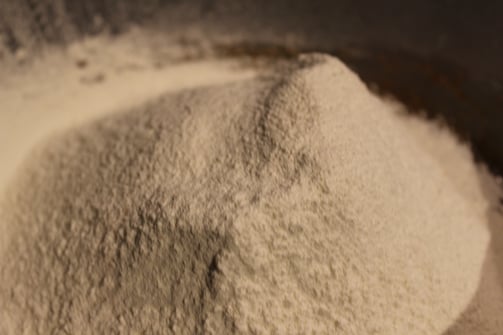 Spoon the by now thick mixture into your greased loaf tin and level out. Bake in oven for about 1 hour till a skewer inserted in to loaf comes out clean.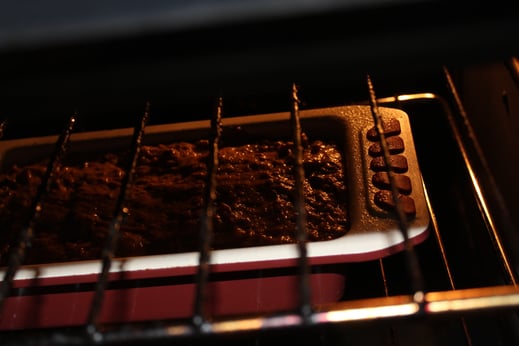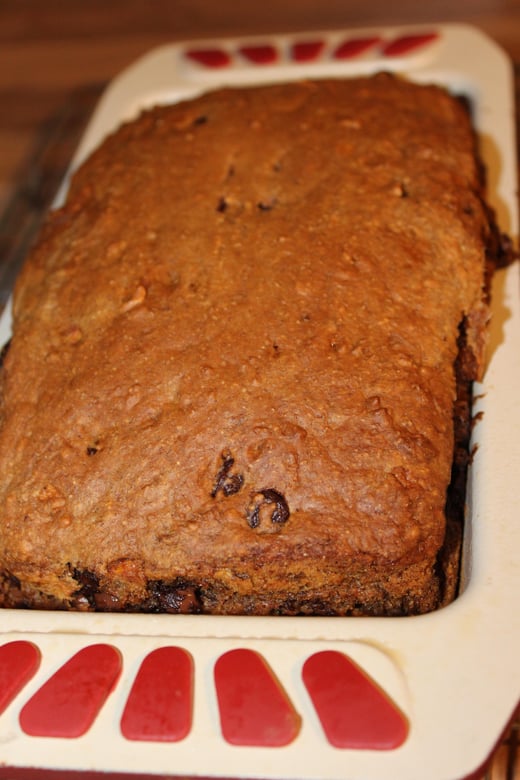 Leave to cool in tin. Then slice and butter generously serving with a cuppa.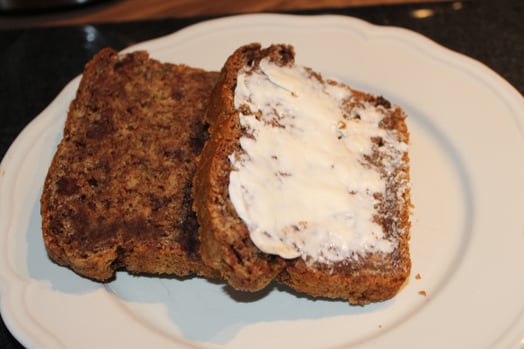 Enjoy!
Fee x