Simple, effective Beer Marinade for steak, chicken or your preferred choice of meat.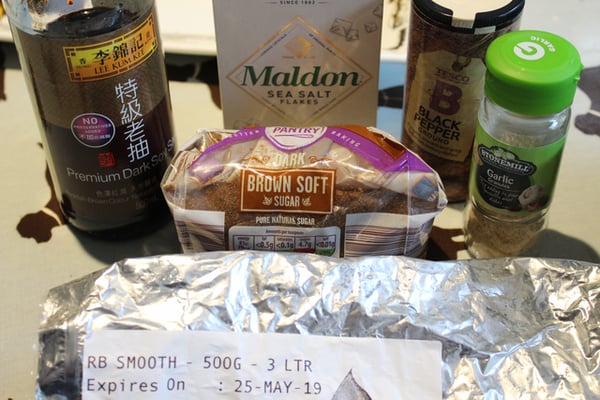 Ingredients:
20 mls dark soy sauce

17.5 gms dark brown sugar

3.5 gms garlic powder

2 gms ground black pepper

2 gms sea salt

4 gms RB Smooth
Measure out all ingredients and mix together in a bowl.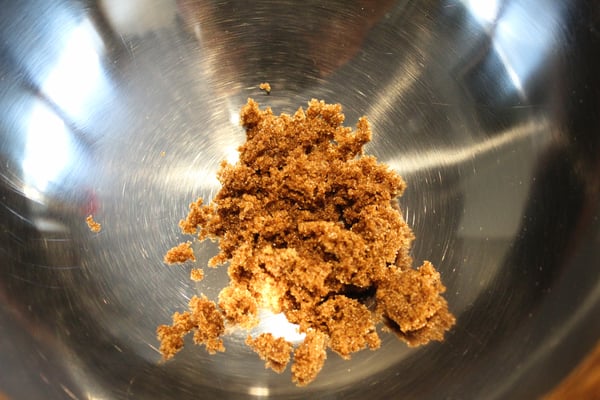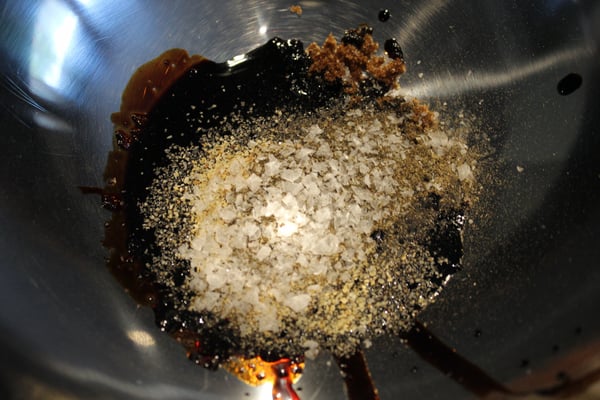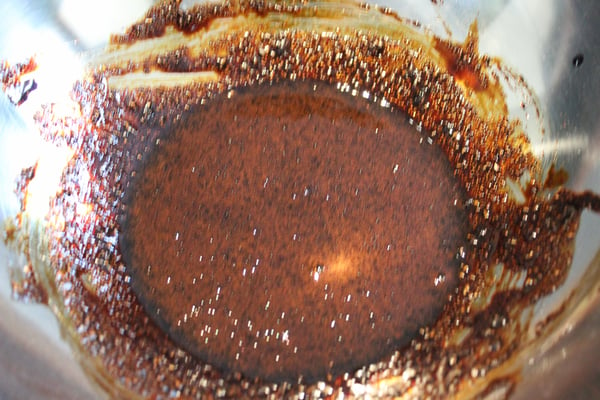 Add meat of choice and marinade in fridge for minimum of 2 hours.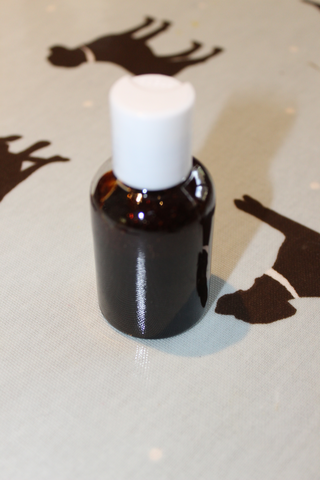 Enjoy!
Fee x