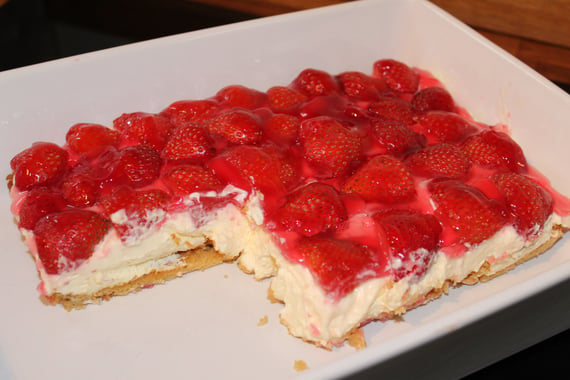 A GLUTEN FREE, soft and buttery crust tart, full of taste and colourful red berries.
Ingredients:
Tart
1 1/2 cups ground almonds. ( 150gms )

2 x tbsp honey

1/4 cup coconut oil ( 50 gms )

1 x tbsp freshly squeezed lemon juice
Filling
1 x large punnet strawberries ( 1kg )

1 x large carton double cream ( 300mls )

1 x sachet greens jelo mix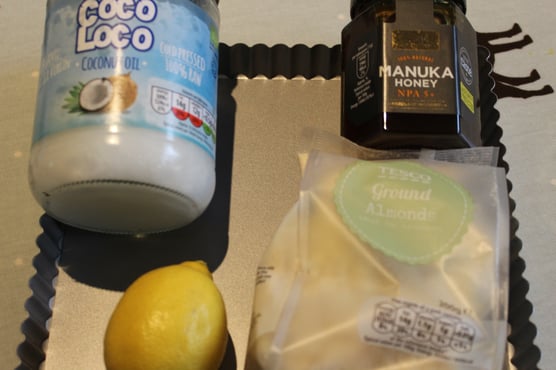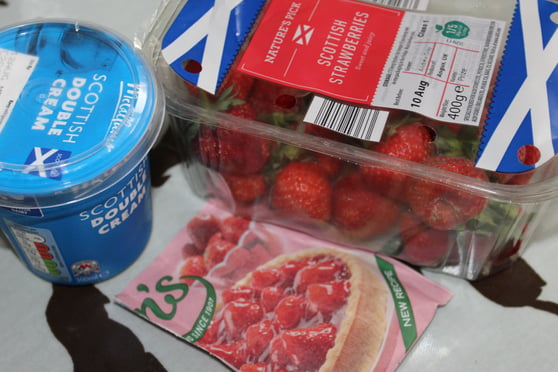 Firstly prepare tart base. Then pre heat oven to 350F and lightly grease and line a loose bottomed flan tin.
In a bowl, mix together the ground almonds, honey, coconut oil and lemon juice.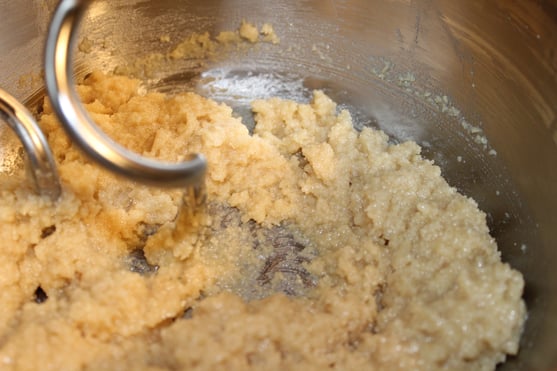 The mixture will turn into a wet dough, spoon into your prepared tart case and with your fingers press down evenly to cover base and up sides.
It takes a while but persevere and it will work ok. With a fork prick the base all over.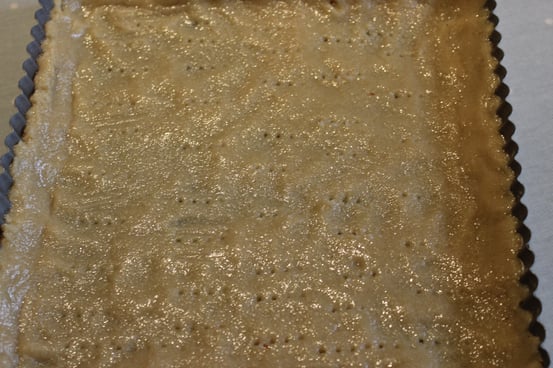 Bake in oven for approx 10 mins until the crust turns a lovely golden brown.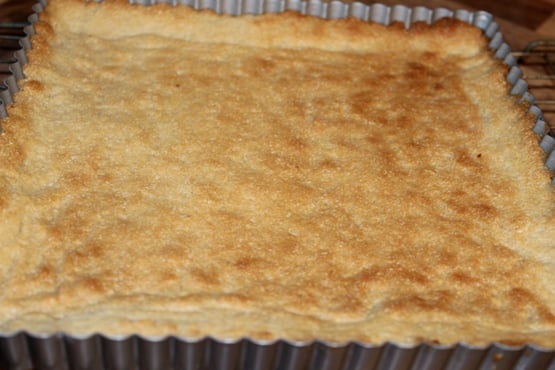 Leave to stand in tart case until completely cool. Be gentle when turning out as can be fragile, intact I would leave it on base if you can for support.
This gluten free tart crust can be used for many other types of tart based recipes, both sweet and savoury.
Whilst crust is cooling, hull and wipe strawberries, slicing in half down the middle.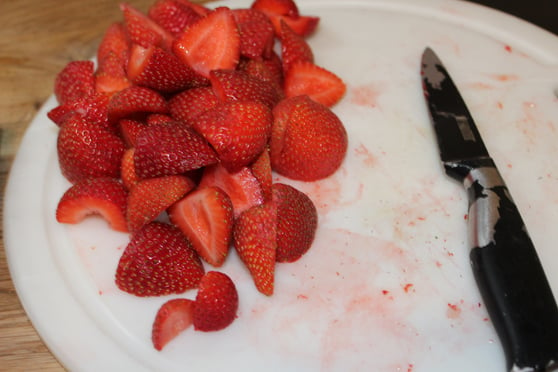 In a large bowl, whip up double cream to stiff peaks stage. At this stage, I added 2 very large tablespoons of lemon curd, to give the cream a lovely lemony tang.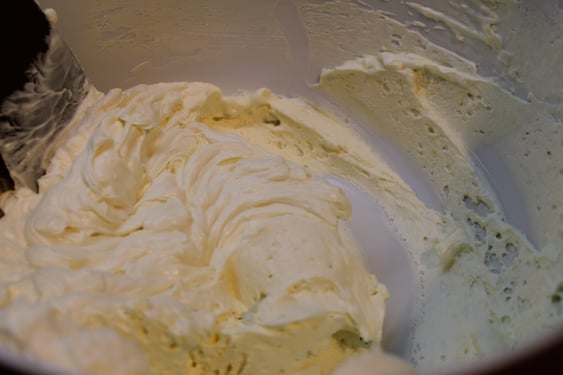 Place tart crust onto your serving dish and heap the whipped cream on top, levelling out with a pallet knife as you go.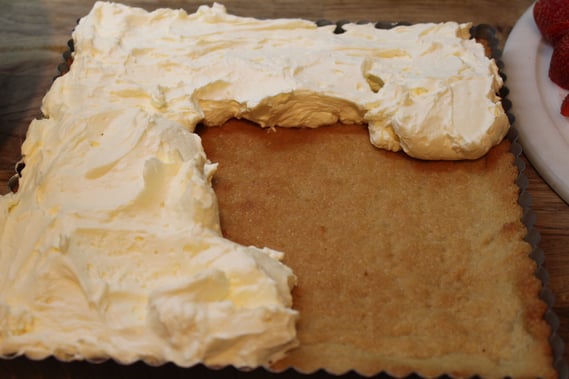 Then, carefully place the cut Strawberries face down in rows along top of cream mixture until you have covered it all over.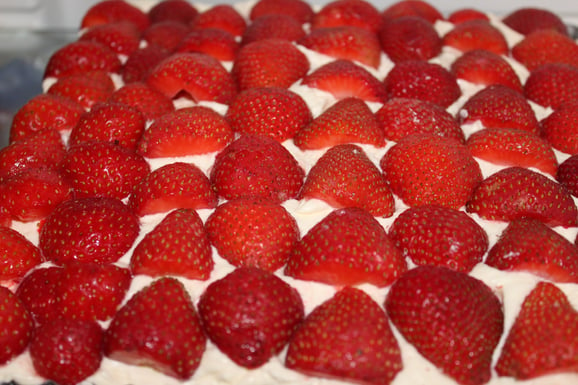 Mix the packet of jello according to its instructions and when its cool, gently spoon over the tops of the berries making sure to cover the whole surface.
Refrigerate until ready for use....if you can wait that long!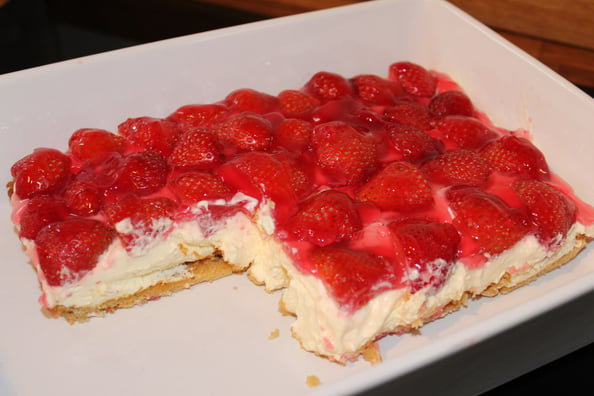 Cut a slice and enjoy!
Fee x