Who needs to order a carry out curry when you can make this..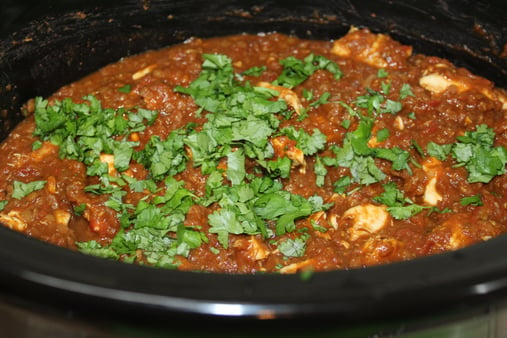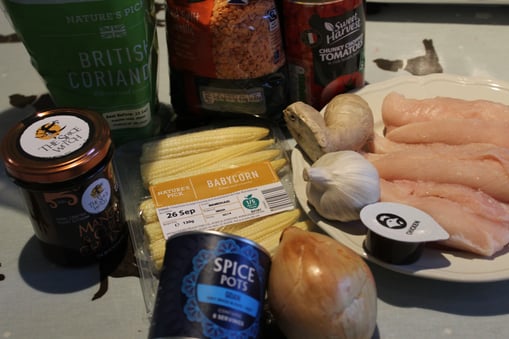 Ingredients:
2 x tblspn olive oil
2 x large white skinned onions
5 x large garlic cloves
4/5 cms sized piece fresh ginger
1 x tin chopped tomatoes
500 mls chicken stock
200 gms red lentils
1 x packet mini sweetcorn
500/700 gms chicken fillets or breasts cubed
5 x tsp's Spice Pots Goan Blend spices
2 x tbspns Spice Witch Mango Chutney
fresh coriander to garnish
nan breads to serve
Start by peeling onions and finely chopping,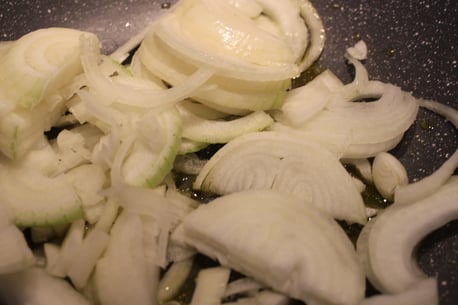 In large pan or wok, gently fry in the olive oil and slowly cook them down until they are soft and golden, don't rush this as you don't want them to burn.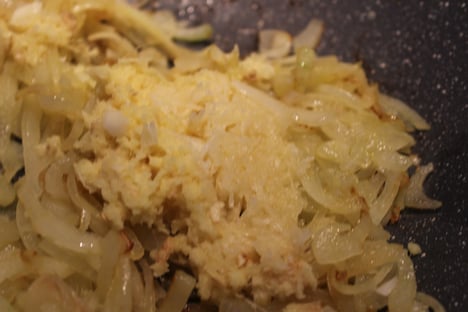 Then add the minced garlic, minced ginger and the spices.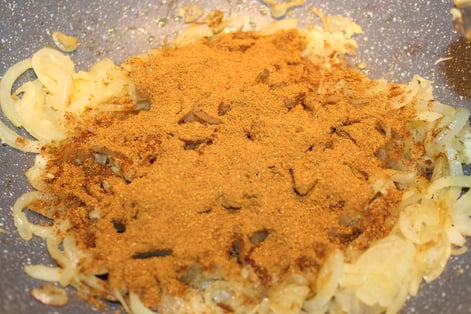 Cook out gently for around five minutes, stirring all the time to prevent sticking and burning.
Now add the can of tomatoes and let it simmer until it turns dark and thickens slightly.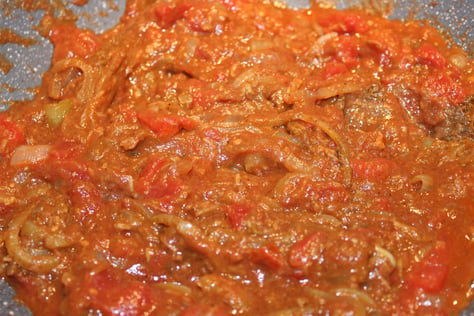 Time to add your lentils and chicken stock and sweetcorn.
Now bring to a gentle simmer.
On a quick grill or in a frying pan, brown your chicken fillets to give them some colour.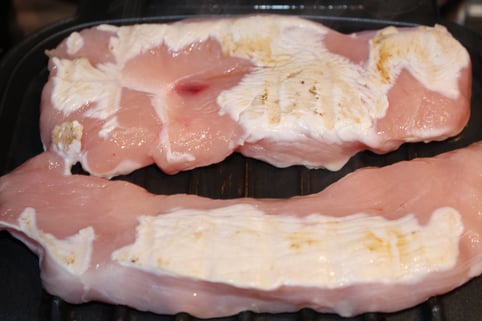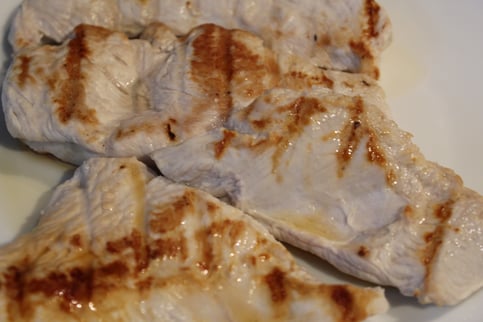 Then add to sauce, chopping up any large pieces into bite size.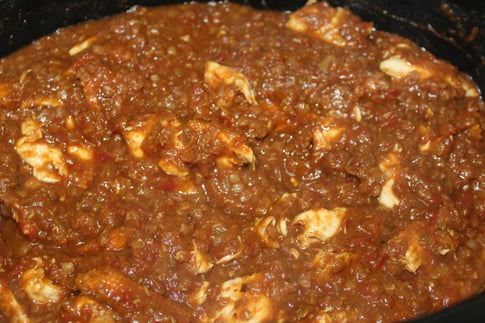 Simmer for about 20 minutes until lentils are fully cooked through, adding some more stock if necessary.
Just before serving add the mango chutney and stir through, sprinkle with freshly chopped coriander.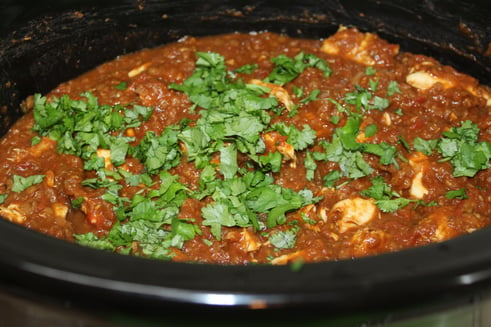 Serve in bowls with nan breads..... and maybe a glass of lager too!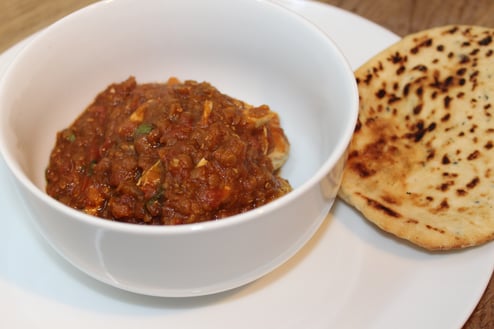 You wont be disappointed!
Fee x