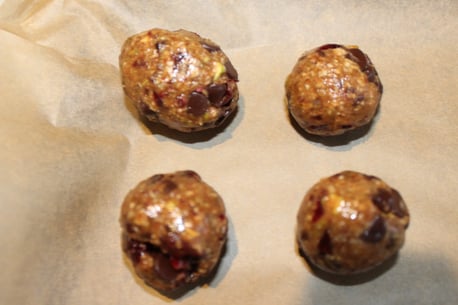 A healthy snack that doesn't look quite so good but really tastes great. They all but disappeared quickly in office. There are two variations here, both equally tasty and good for you.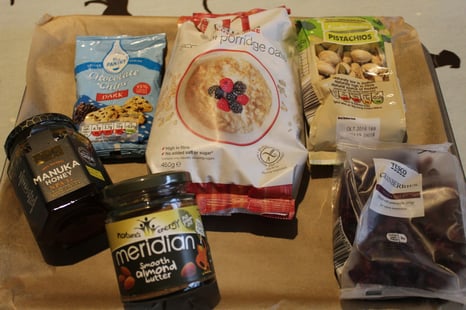 Ingredients for no 1 :
1 x cup chocolate chips ( 165 gms)
1/2 x cup Oats ( i used G.F. but ordinary are fine 60 gms)
150 gms mixed dried cranberries and pistachio nuts (150 gms)
2/3 cup Almond butter (100gms)
1/4 cup either Agave syrup or runny honey (70 gms)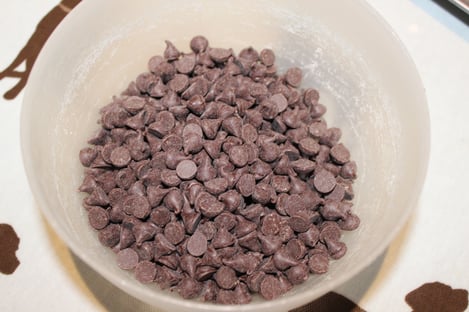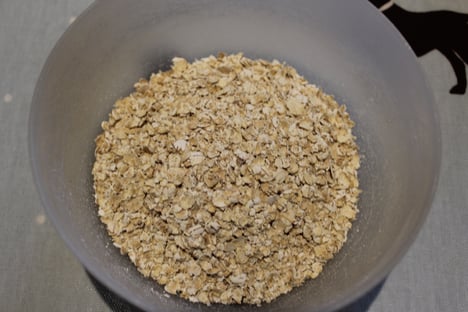 Measure out chocolate chips and oats and combine in a large bowl.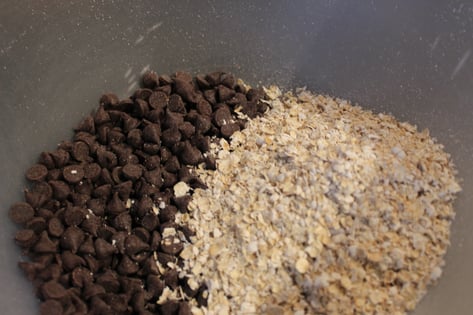 Next measure out the Cranberries and Pistachio Nuts which have been slightly chopped up.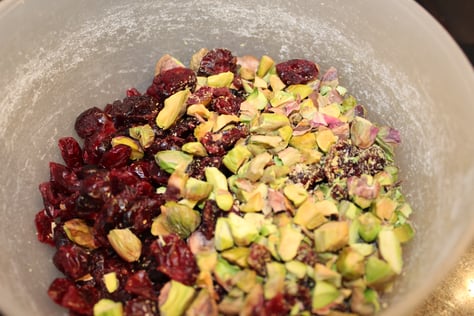 Add them to the oats and choc chip mix.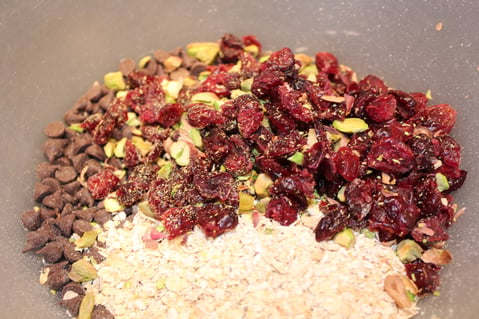 Next measure out the Almond butter and sweetener. I used Agave syrup to make it more healthy.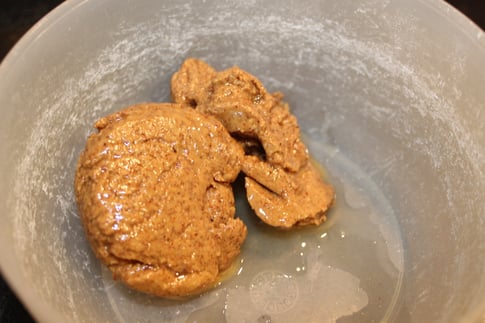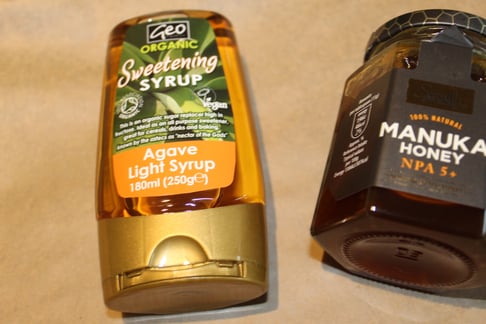 Add these to the oats mixture and combine all ingredients together to make a thick gluey mixture.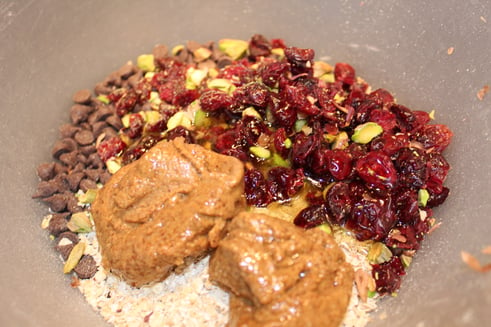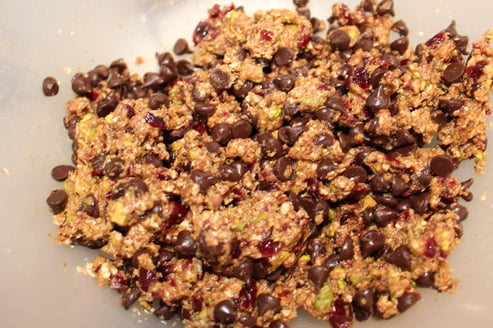 Spoon out approximately 1 tablespoon mixture and roll around in hands to make golf ball sized balls. Place on grease proof paper and refrigerate for about an hour to harden up. Place into Tupperware container and keep refrigerated to make them last a couple of days, thats if they do! Ours disappeared in about ten minutes!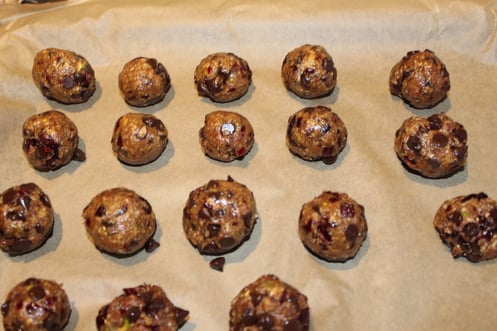 Good for after workout or run!
Variation no 2 :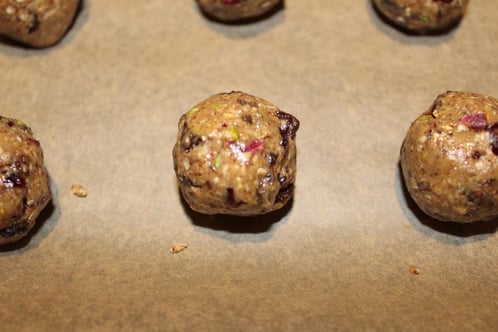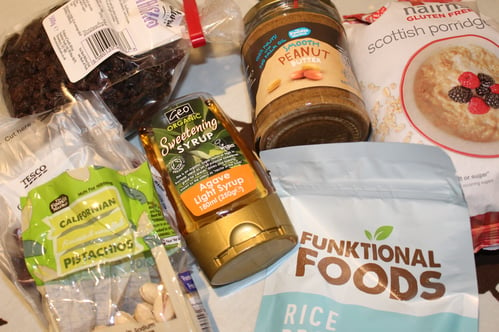 Ingredients:
1 x cup raisins.
1/2 x cup oats.
1/2 x cup cranberries.
1/4 x cup chopped pistachios.
15 x gms protein powder ( i used rice )
100 x gms Peanut butter.
70 x gms Agave syrup.
Firstly measure out all the ingredients and add to food processor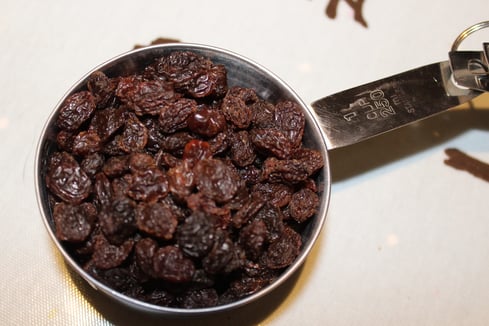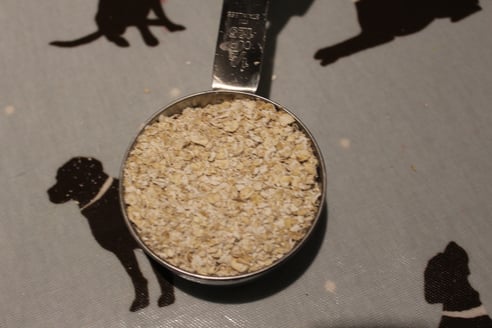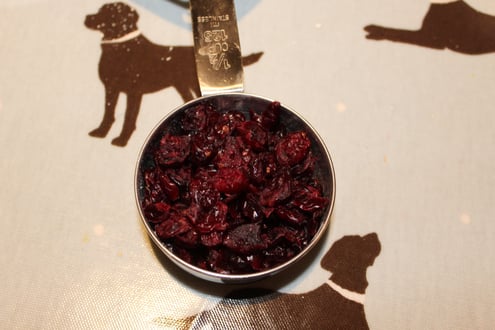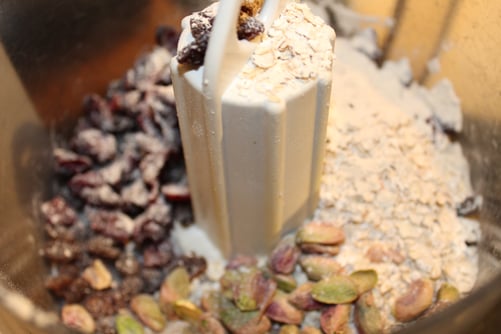 Turn the speed right down and combine all the dry ingredients without chopping them all up.
Then add the Peanut Butter and Agave syrup or whatever sweetener your using.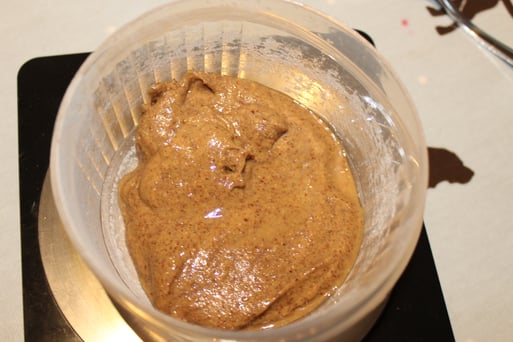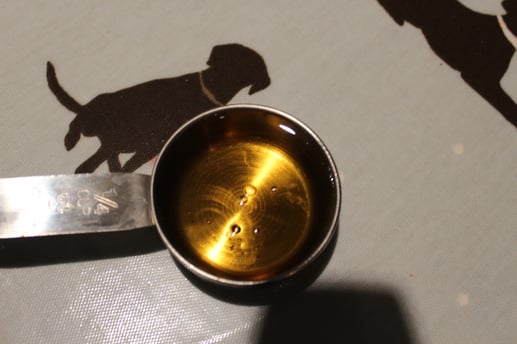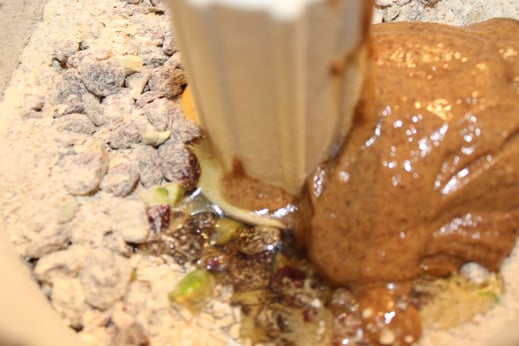 Gently mix until all the ingredients are combined into a gluey clump.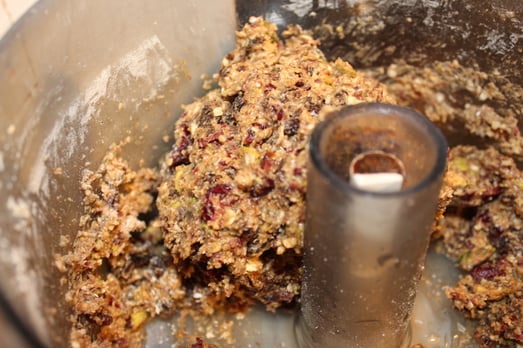 Spoon out about a tablespoon mixture and form into a ball, place on to a tray lined with greaseproof paper until you have used all mixture up, then refrigerate until the balls have firmed up then place into a tupperware box till they are all consumed. Trust me it wont take long before they are devoured!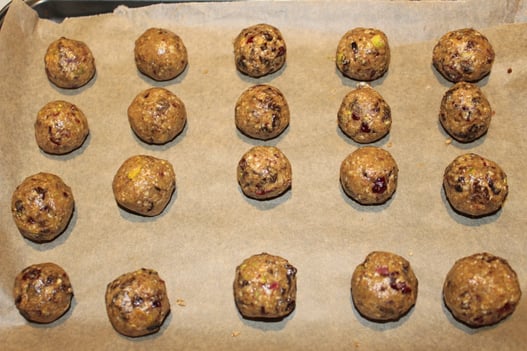 Enjoy!
Fee x