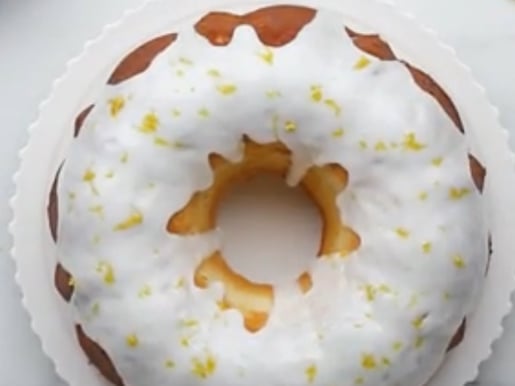 A delicious afternoon tea treat to brighten up a winters day. Lemony, zesty, moist, soft sponge cake that tastes as good as it looks!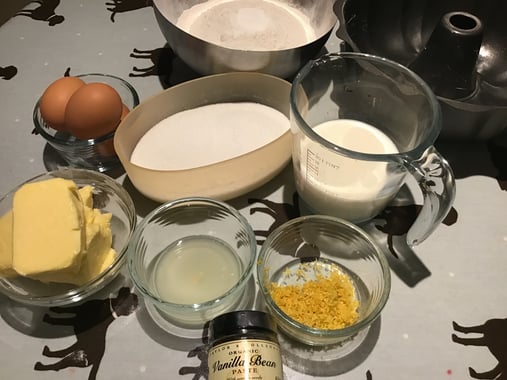 Ingredients:
375 gms self raising flour,
230 gms unsalted butter,
400 gms caster sugar,
3 x large fresh eggs,
60 mls fresh lemon juice,
240 mls whole milk,
1 x tsp vanilla extract,
2 x tblspns lemon zest,
1 x tsp salt,
2 x tsp baking powder,
Pre heat oven to 160c fan and lightly grease a 10ins bundt cake pan.
Firstly sieve flour into a bowl along with baking powder.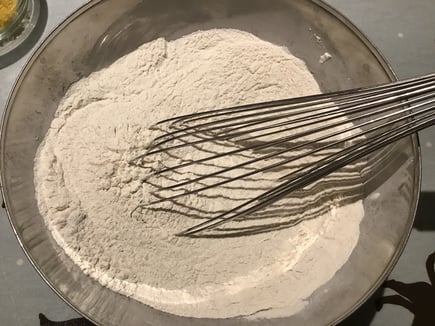 In a separate bowl, cream the butter, sugar and salt until light and fluffy.
Then add the eggs, one at a time, beating until fully combined. If signs of curdling appear, add a tablespoon of flour and mix in.
Next add the lemon zest, juice and vanilla extract.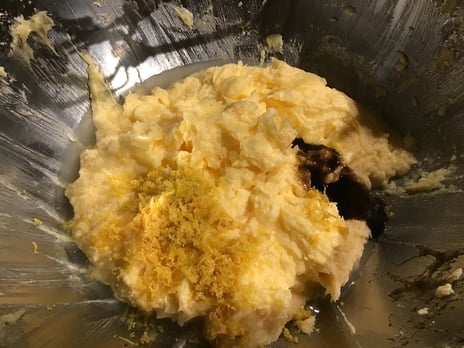 Beat until all ingredients are fully combined.
Next add in half the flour mixture and mix well.
Then add the milk and carefully combine.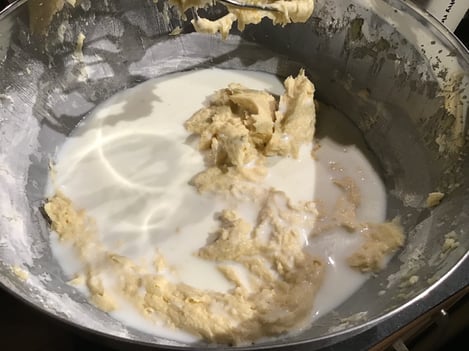 Then carefully add the remaining flour and mix in well.
Beat well until mixture has all combined into a thick batter.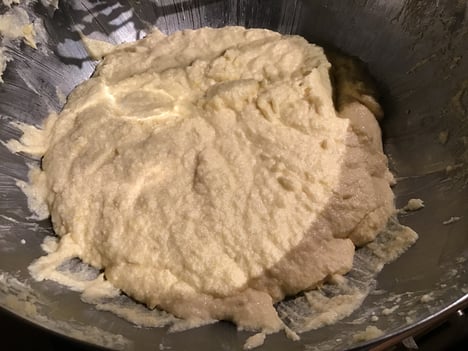 Then spoon batter into prepared Bundt tin and even out.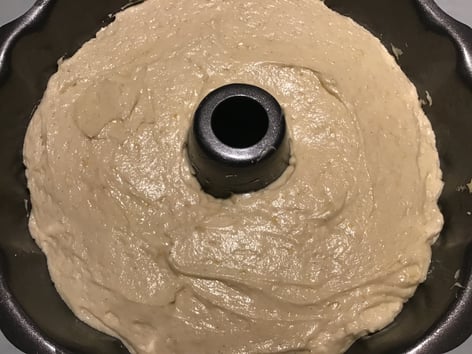 Bake in a pre heated oven at 160c fan for around 40/50 mins until a skewer inserted into middle of cake comes out clean.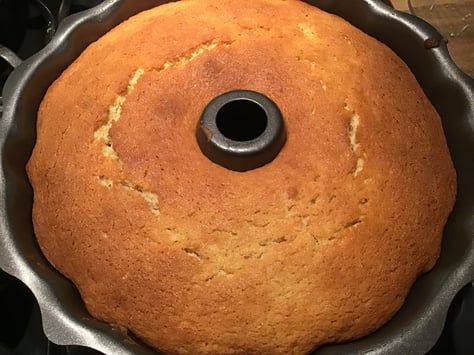 Leave in tin until cake has cooled down.
Meanwhile prepare lemon glaze and lemon icing.
For the Glaze:
100 gms castor sugar,
60 mls fresh lemon juice,
In a small bowl dissolve sugar in the lemon juice by micro waving for about 1 minute.
For the Lemon Icing:
240 gms icing sugar,
3 x tablespoon fresh lemon juice,
zest of a lemon,
Add lemon juice to icing sugar and mix well.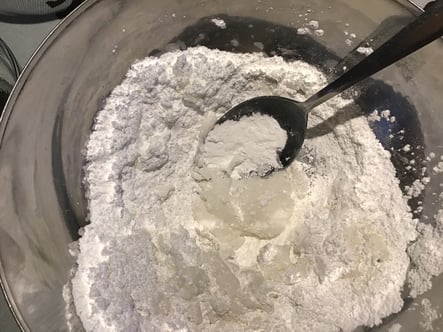 After the cake has cooled, gently invert over a wire rack and remove from Bundt tin. This can be quite tricky so it will depend on how well you greased your tin before hand. Use a knife if necessary to loosen around sides of cake.
When cake has been removed, poke some holes all over top and wash cake with the glaze syrup, until it has all sunk in and cake has a shiny appearance.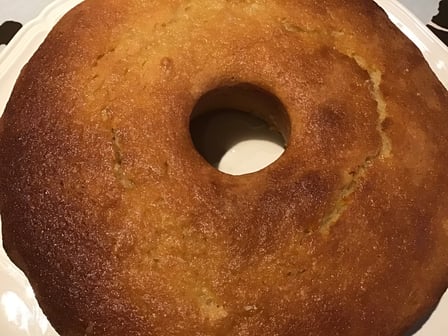 Next pour over Lemon icing and let it run down sides, as this looks good.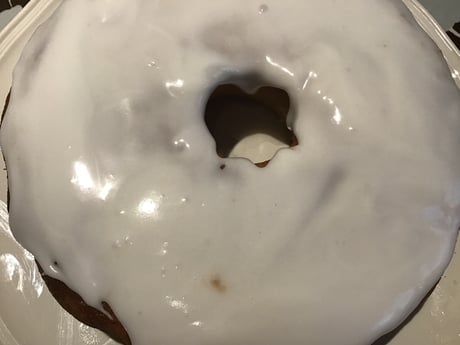 Finish with a scattering of Lemon Zest.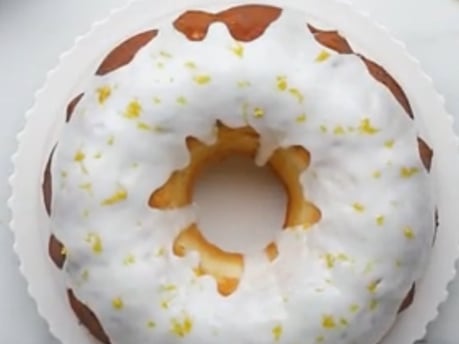 Put the kettle on, slice a wedge of cake and devour! Lemon Heaven.
Enjoy!
Fee X