Looking for a healthy snack to refuel after your summer workout?
Or a light bite to keep you going when it hits 3pm in the office?
Then why not try these healthy malted protein flapjacks!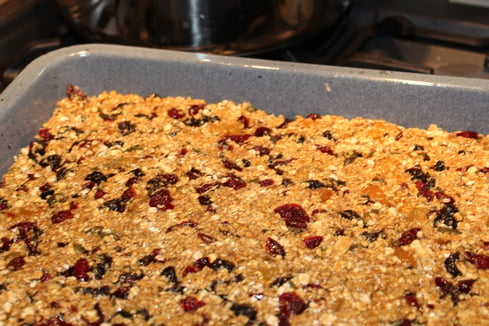 Ingredients
300g porridge oats

125g butter

150g chopped dried apricots

150g dried cranberries

150g raisins

5 tablespoons golden syrup

2 tablespoons rice protein powder

2 tablespoons malt extract (CB30/65)

Handful pumpkin seeds

Handful toasted almonds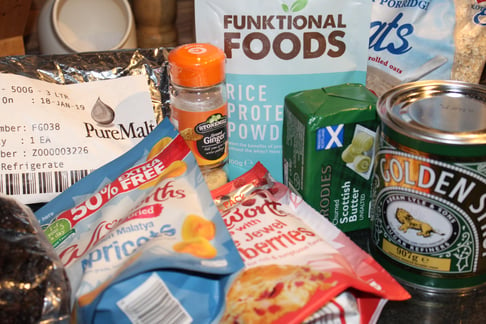 1. Grease a 20 cm baking tin with butter or coconut oil.
2. Put all dry ingredients in a bowl and mix through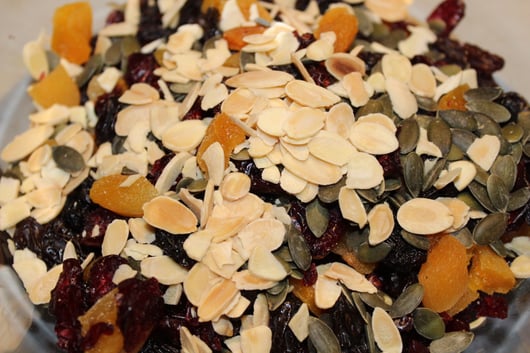 3. In a saucepan melt butter, syrup and malt extract slowly until combined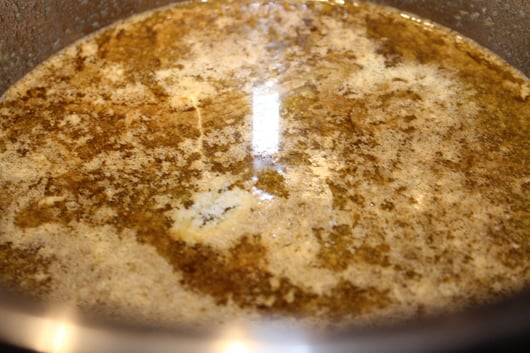 4. Pour mixture into your dry ingredients and mix thoroughly. Pile into baking tin and level out then bake for 20 mins at 190c.
5. Leave in tin until completely cool then turn out and cut into bars.
You don't need to use the types of fruit and nuts I used, any of your favourites will do! I also omitted to use ginger as I was using malt extract.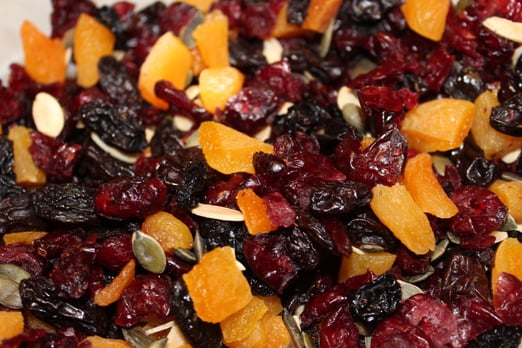 If you are looking for something more indulgent, you could always cover the top of your cooked flapjacks with melted chocolate!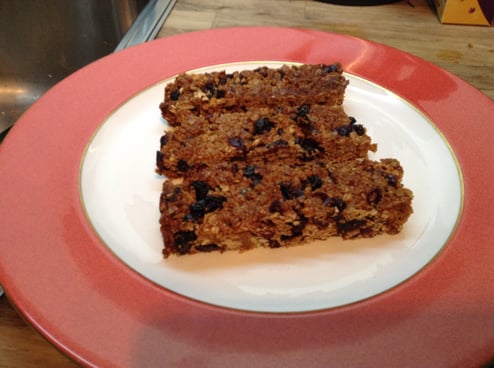 Hope you enjoy!
Fee x