Credit to my niece Ruby Neems in N.Z. For this one.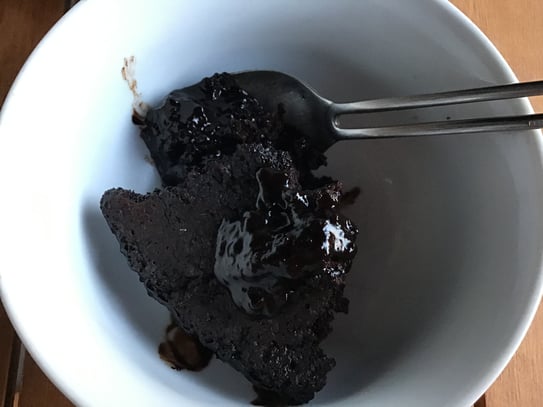 A thick, gooey malted sponge cake for pudding. Rich and dark, what's not to like!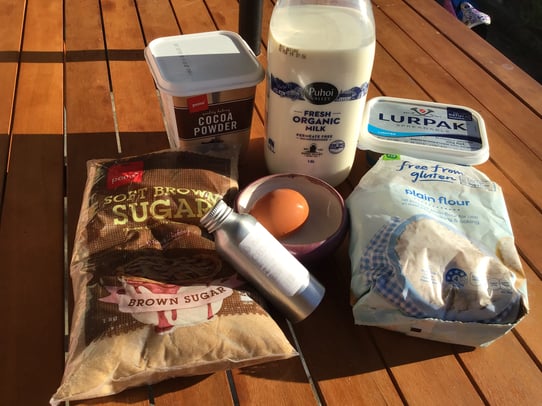 Ingredients:
1 x cup of S.R. Flour 150 gms. ( I used G.F. Plain flour and 1 x tsp baking powder )

1/4 cup of soft dark brown sugar

3 x tbsps cocoa powder. 45 gms.

80 gms unsalted butter, melted.

1/2 x cup of milk. 120 mls.

1 x fresh egg, beaten lightly.

For the sauce:

3/4 x cup soft dark brown sugar. 130 gms.

2 x tbsps cocoa powder. 30 gms

1 1/4 cups boiling water. 300 mls.
Pre- heat oven to 160c fan and grease an ovenproof baking dish with butter.
Firstly sift your flour and cocoa powder into a large bowl.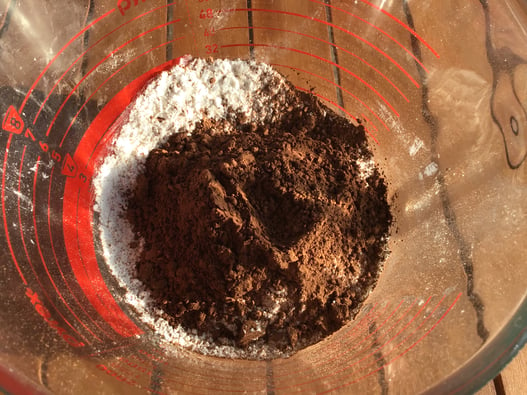 Then add your brown sugar and mix through.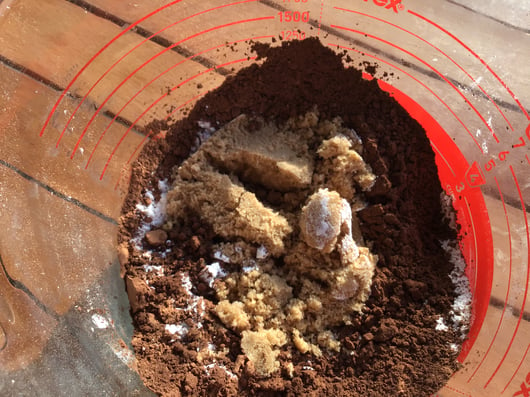 Melt your butter, then along with the egg, milk and malt extract, add to your dry mixture and then stir fully to combine.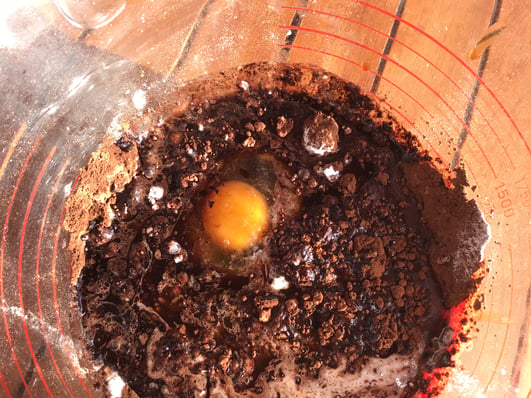 Dont worry if mixture is a tad lumpy, it will dissolve during cooking.
When it's all combined, gently spoon batter into your greased baking dish. Level out with back of spoon until flat.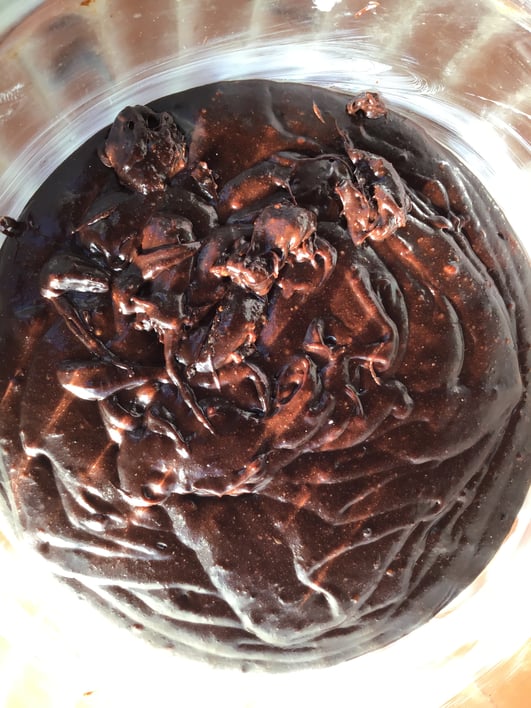 To make the sauce.....
Boil kettle and measure out required amount of hot water.
In a separate bowl, add the soft brown sugar and the cocoa powder and mix till it resembles a gritty sand.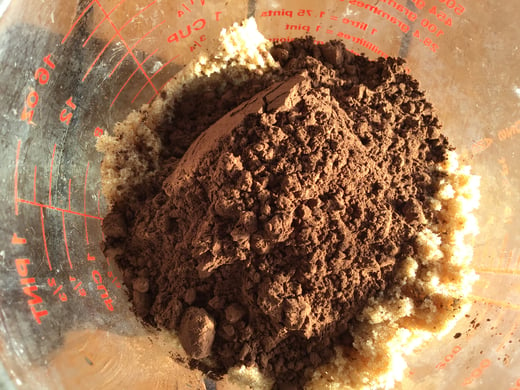 Sprinkle this all over the top of the chocolate sponge batter in your baking dish, making sure the top of the batter is all well covered.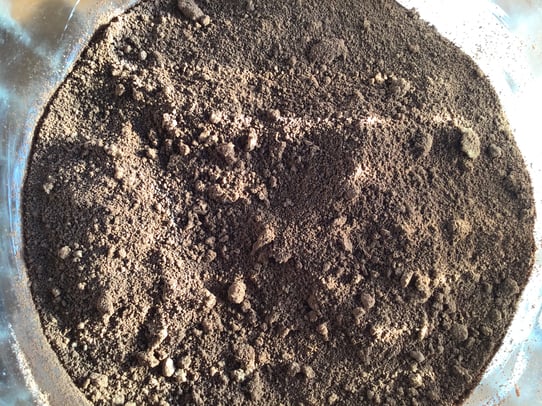 Now carefully pour over the boiling water.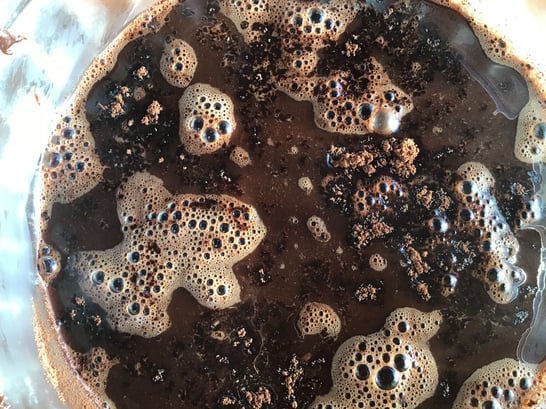 Put the baking dish into your pre heated oven and bake for around 35/40 mins until sponge is firm in middle and has shrunk away from sides of bowl. Remove from oven.
Leave to rest for 10 mins as it will be very hot.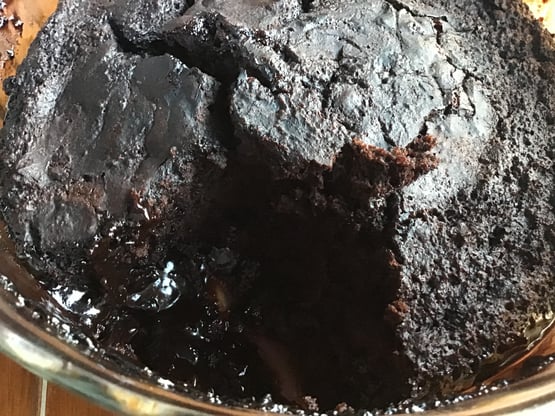 Serve a very large dollop along with some gooey chocolate sauce from the bottom into a bowl and Finnish with a large spoonful of ice cream of your choice or even a thick double cream.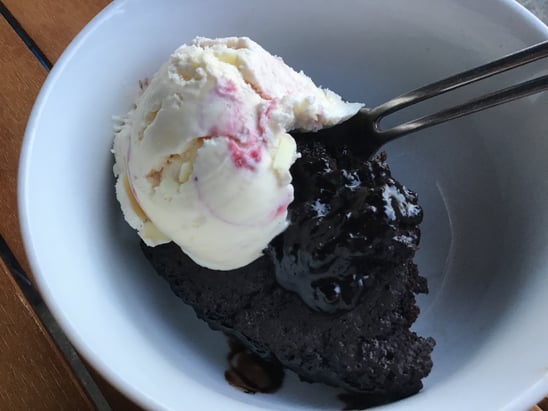 A delicious pudding that's easy to make with a scrumptious thick chocolate sauce that tastes just divine.
Enjoy
Fee x