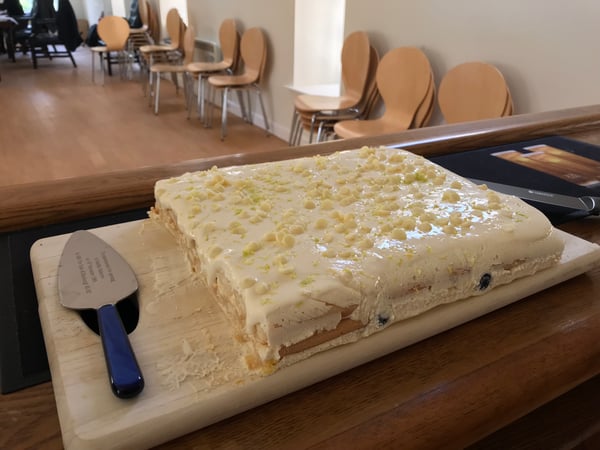 Tiramisu` made with lemons is a summer alternative to the more traditional Tiramisu` made with coffee. Its quick and easy to prepare, best made day before and left in fridge overnight.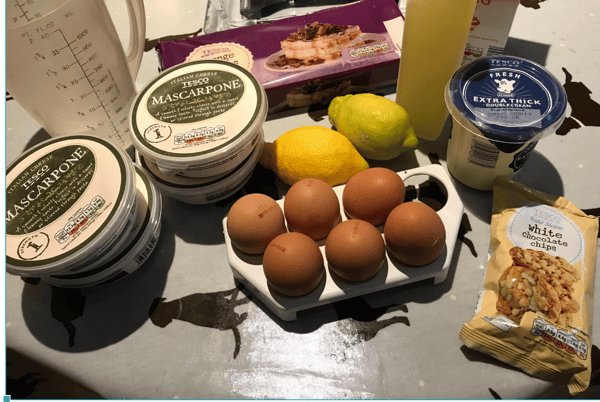 Ingredients; serves 8/10
35 x Savoiardi/Ladyfinger sponges

1kg x Mascarpone cheese

500mls x double cream

200gms x icing sugar + 2 tbsps extra

6 x egg yolks

400mls x Limonchello liquer

250mls x water

Juice of 3 x unwaxed lemons and zest x 2

200gms white chocolate grated or white chocolate chips.

1 x tub Raspberries (optional)
In a large bowl, beat egg yolks, either by hand or with electric mixer and whisk slowly adding the sugar until light and fluffy.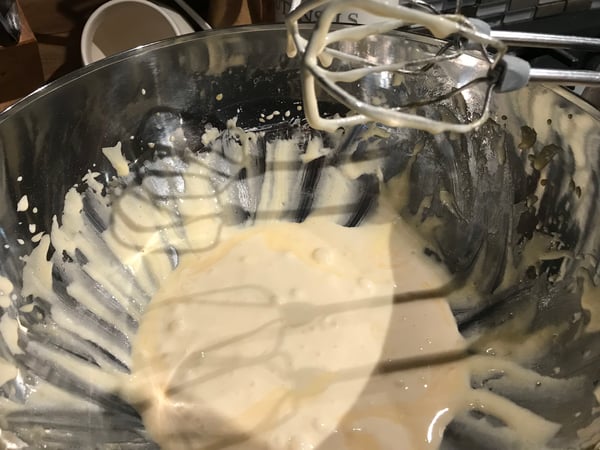 Add in the Mascarpone and zest of one large unwaxed lemon.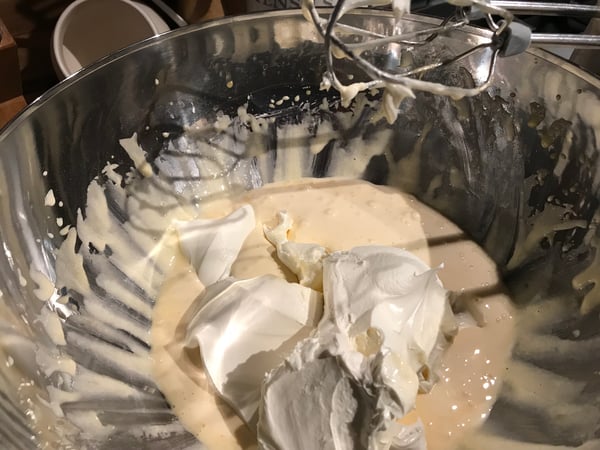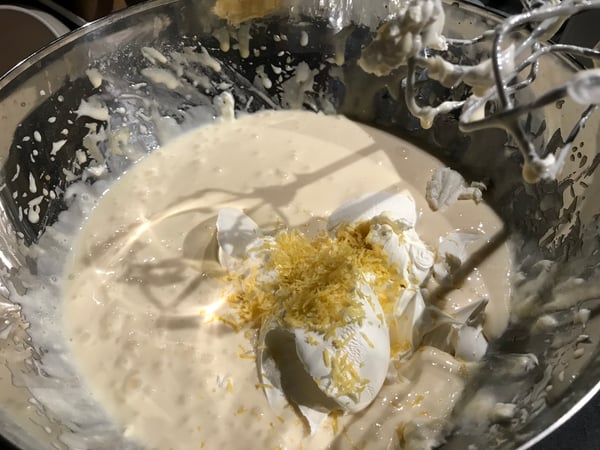 Beat mixture again, combining all ingredients thoroughly, then add the double cream and whisk until fluffy and firm. Be careful not to over whip it doesn't need to be stiff just needs to hold its shape. Put into fridge to keep cool.
In a fresh bowl, put in the juice 3 x lemons, Limoncello, water and 2 x tbsp icing sugar. Mix well to dissolve sugar.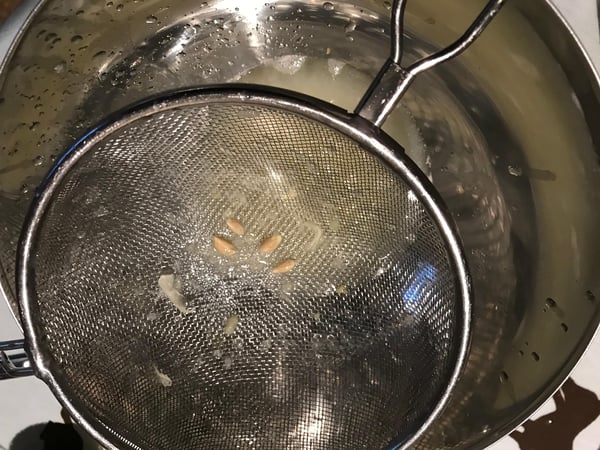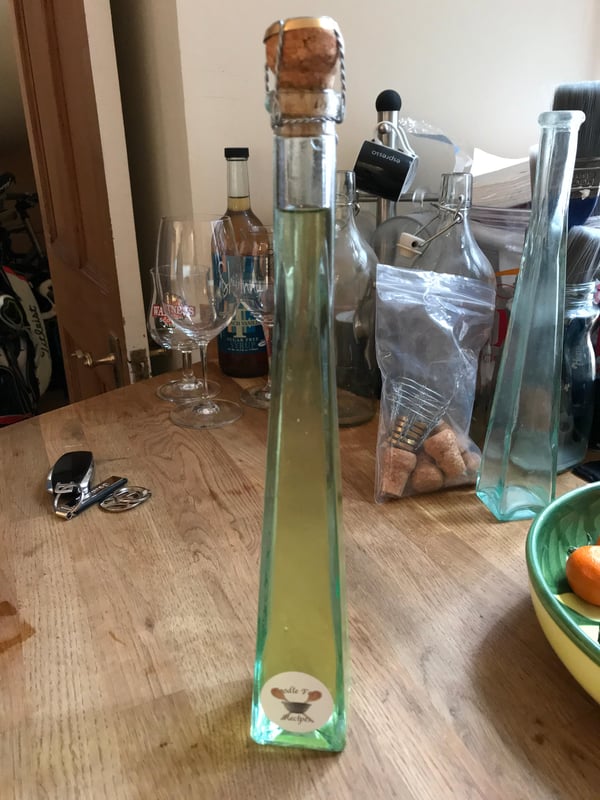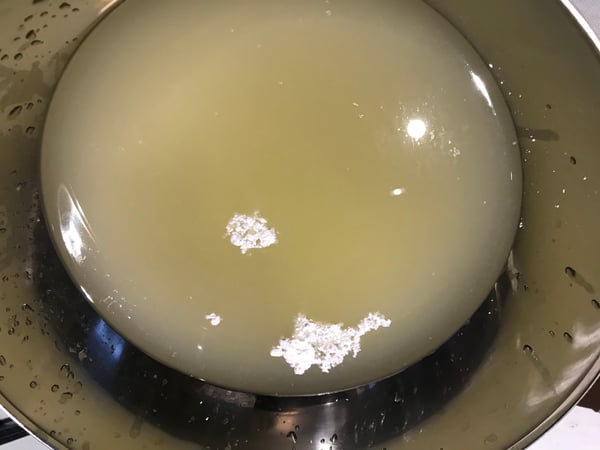 If you are going to serve straight from dish, you can forget the cling film lining but if you are going to turn out and serve cake style, you will need to line a rectangular cake tin with cling film, making sure it fits snuggly into corners. this really helps when turning it out.
Remove cream mixture from fridge, spread a thin layer over bottom of cake tin. Take a few Savoiardi and quickly dip them into Limoncello mixture, be careful not to leave them in too long or they will fall apart but you do want them to soak up some of the liquid. Place dipped sponge fingers on top of cream mixture in tin. Now sprinkle over some grated white chocolate or chocolate chips and if you are going to add raspberries, now is the time to scatter them on top before you start to layer on another level of mascarpone cream mix. Repeat layering until you run out, finishing with a topping of cream mix. Refrigerate for at least 2/3 hours, preferably overnight. You can also freeze and defrost for 2 hours before serving.
When ready to serve, if you are turning cake out, place your serving dish on top of tin and carefully invert. Peel off cling film slowly and if necessary smooth over cream surface with palette knife.
To finish sprinkle grated white chocolate over top, along with some fresh grated lemon zest. You can even add chopped pistachio nuts or a few raspberries. Or everything, Your choice.
Serve immediately and indulge!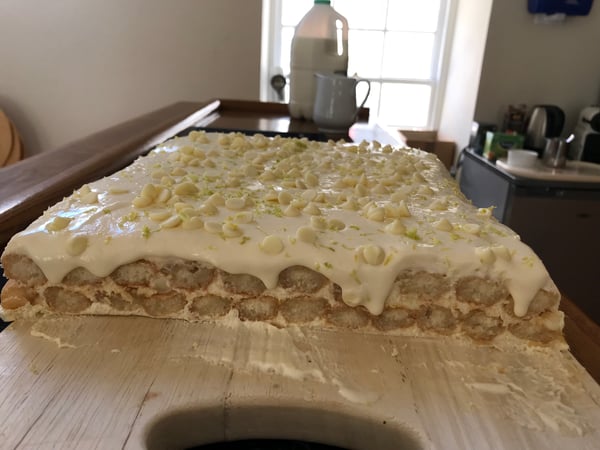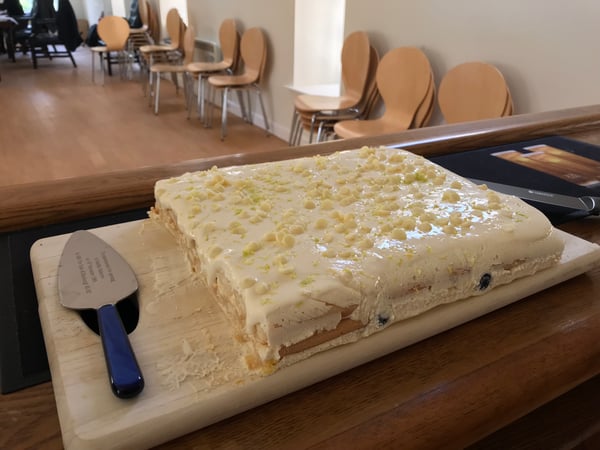 Perfect way to end a summer weekend BBQ!
Fee x