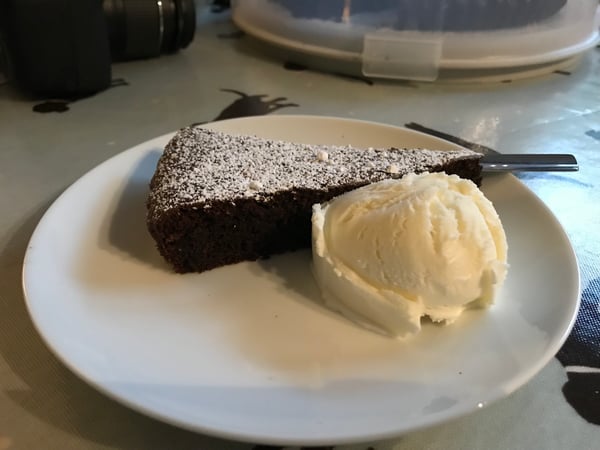 Torta Caprese is a traditional Italian cake, typical of coastal Capri. It's loaded with almonds, rich and decadent with an intense chocolate flavour and its gluten free!
It's relatively easy to make and will be devoured just as quick.
Recipe:
200gms dark chocolate (70%)
200gms butter
200gms ground almonds
5 eggs
200gms caster sugar
1 tsp baking powder
pinch of salt
icing sugar to decorate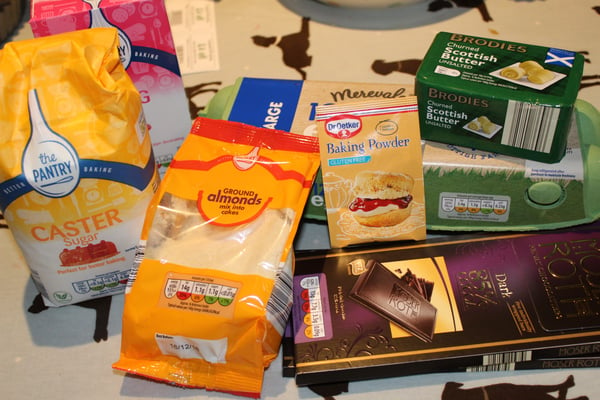 Method:
Pre heat oven to 160C. grease and line with parchment a loose bottom cake tin (26cm diameter). melt chocolate over water in a Bain Marie. (break up chocolate into pieces and place in a glass bowl, then put bowl over a saucepan of simmering water, ensuring water does not come into contact with bowl)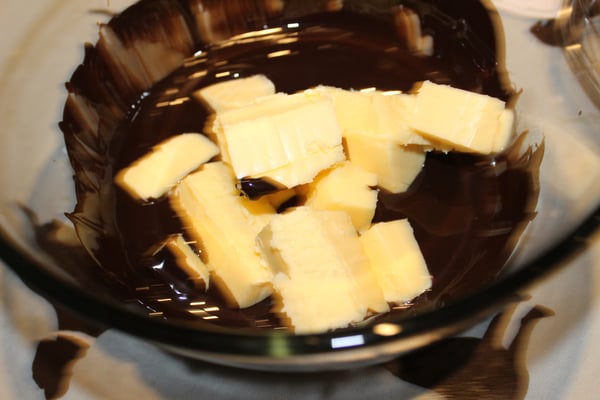 When chocolate has fully melted, cut up the butter into chunks and melt into chocolate, slowly mixing them together until a dark glossy cream texture. remove from heat and allow to cool.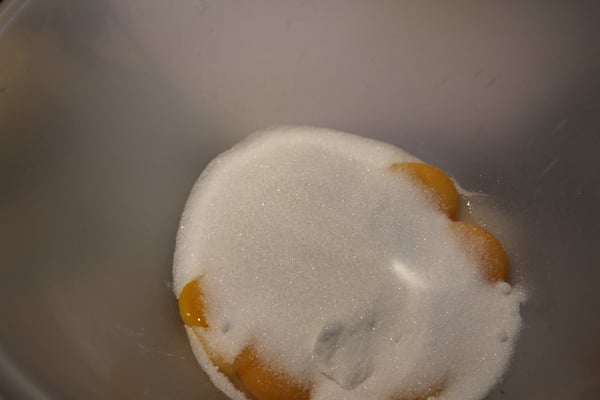 In another bowl, crack the eggs and separate the yolks from the whites, reserving the whites for later. beat the yolks together with the sugar until pale and light in texture, then add this to the chocolate mixture, stirring all the time to combine, adding the almonds and baking powder too.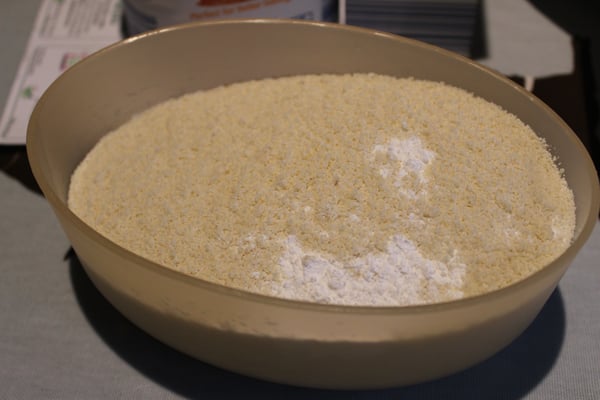 Beat the reserved egg whites along with a pinch of salt until you get soft peaks.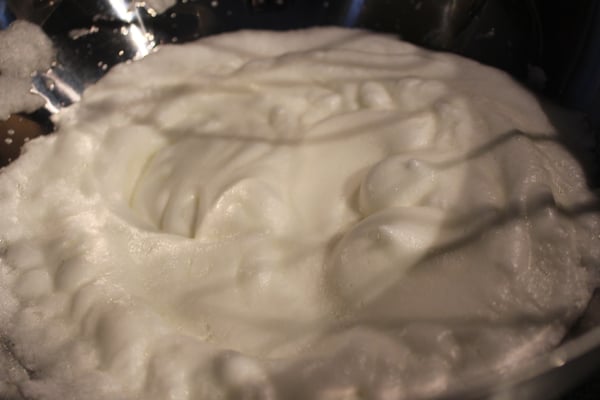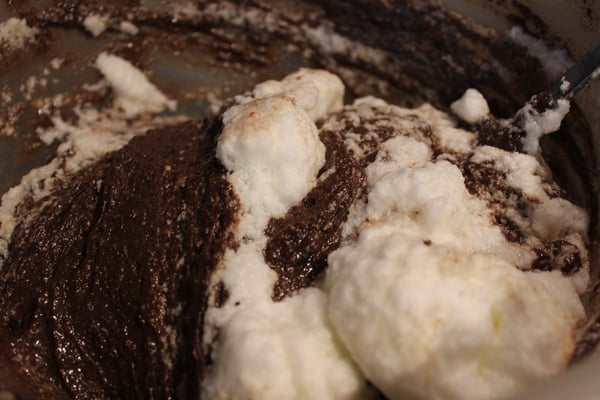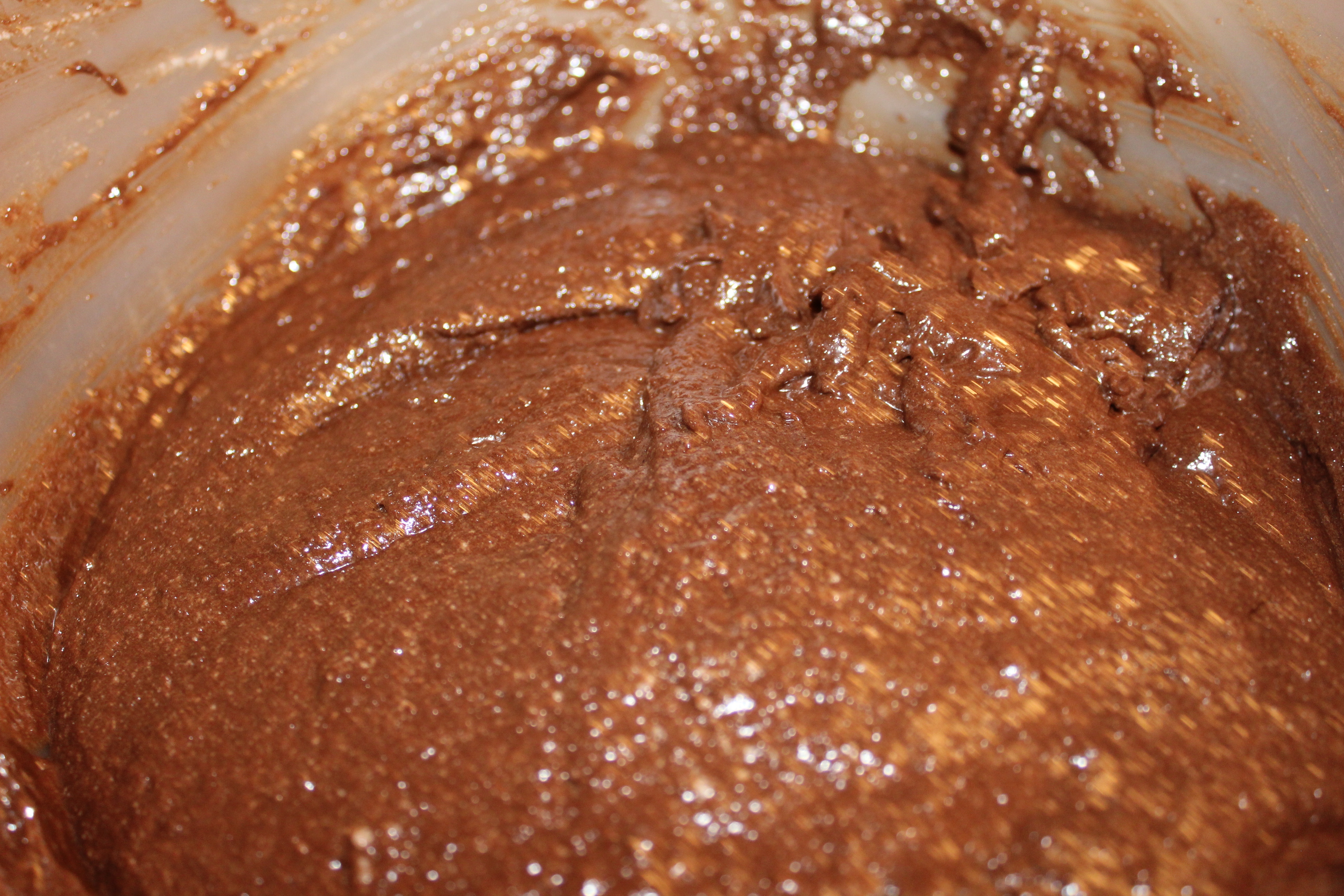 Gently add the beaten egg white slowly and carefully into the chocolate mixture. pour mixture into baking tin and level off. bake in oven for 45/50 mins. check after 40 mins, as ovens do vary, cake should be firm around sides and slightly wobbly in middle. leave in tin until completely cold. dust top with icing sugar and serve.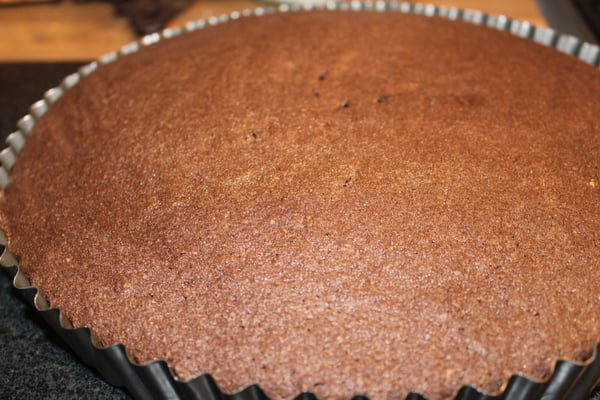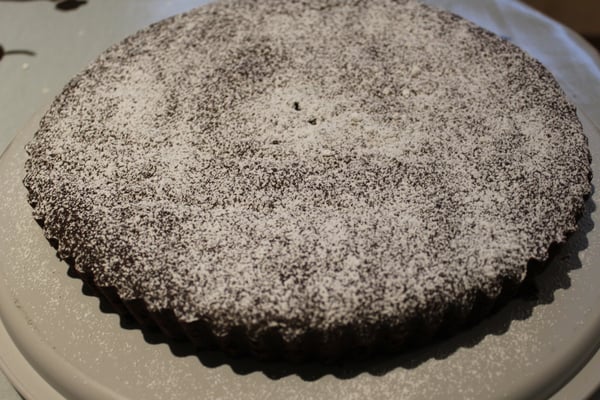 As the cake is very rich i suggest serving with either, extra thick double cream, greek yoghurt or a very decent ice cream (vanilla or Pistachio works well)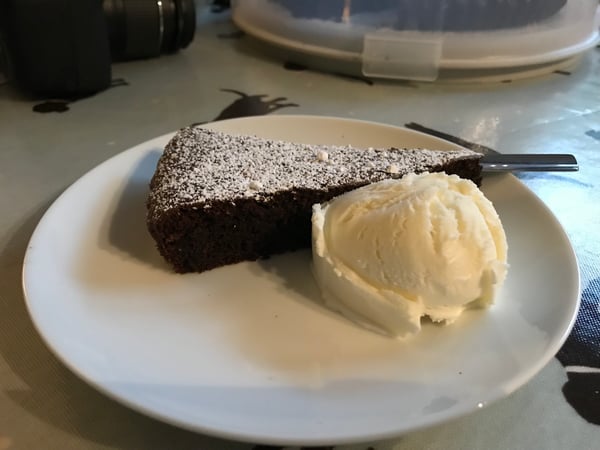 Buon Appetito!