Perfect creamy green pea soup to see you through this chilly weather!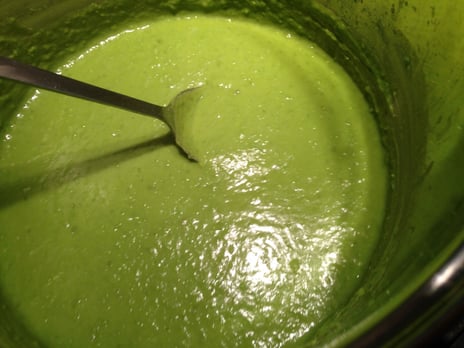 Ingredients:
1 large onion

2 medium potatoes

1 can coconut milk

900g bag frozen garden peas

500 mls veg stock

Large handful fresh mint
Chop onion and gently sauté in tablespoon olive oil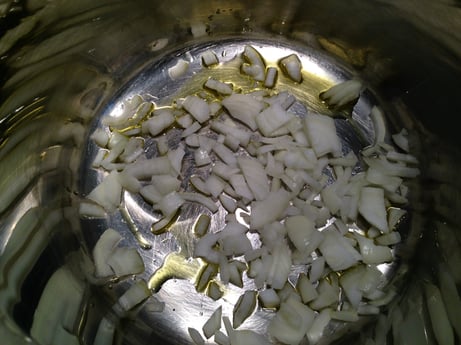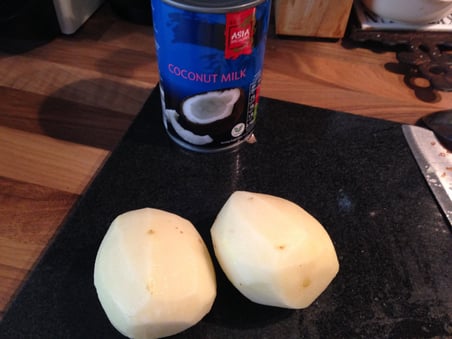 Dice up potatoes until roughly same size and add to pan when onions are soft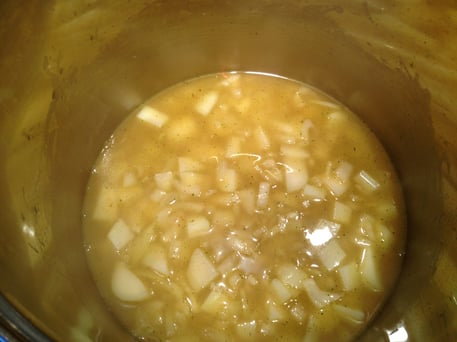 Cook for around 5 mins whilst stirring all the time before adding stock. Put lid on pan and cook till potatoes are soft and breaking up. Add Coconut milk.
Add garden peas and mint, no need to chop mint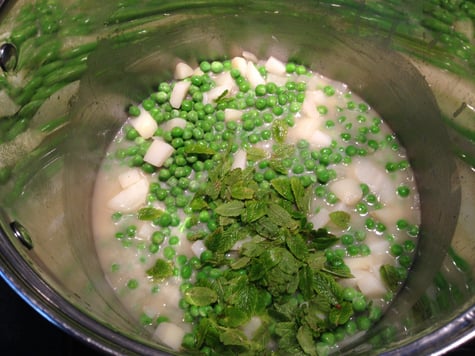 Simmer gently for another 5 mins then blend until smooth with hand blender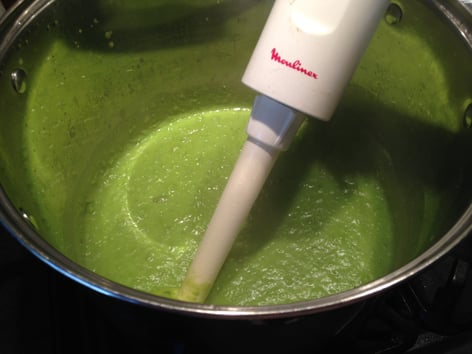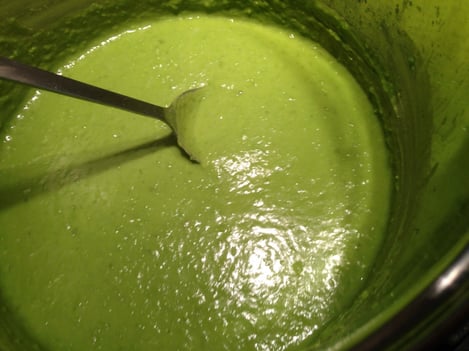 Hope you enjoy!
Fee x