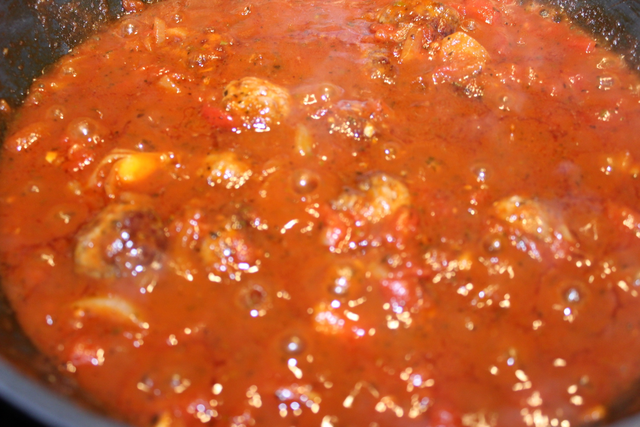 A quick and easy but very tasty supper, ready in no time but still full of flavour.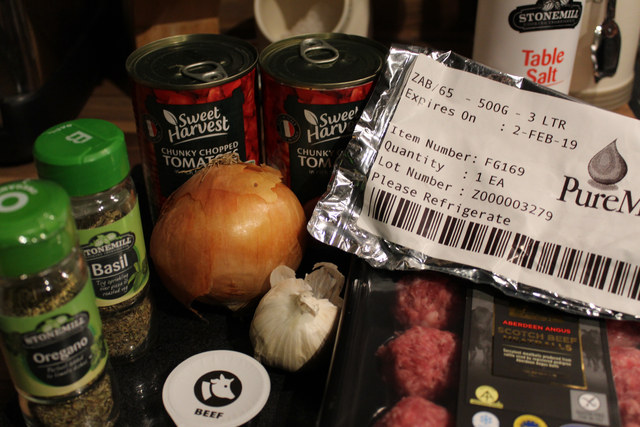 Packet of meatballs of your choice( or make your own )

2 X cans chopped tomatoes

1 X large white onion

3 X cloves garlic

1 tsp oregano

1 tsp basil

3 tablspns Pure Malt Products ZAB malt extract

250ml red wine or beef stock

1 tspn chilli paste optional

Rice or pasta if your choice to serve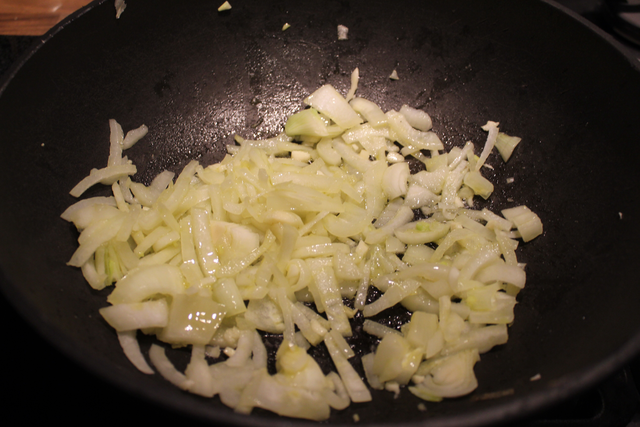 Finely chop onion and sauté in pan in 1 tablespoon olive oil.

When soft, add minced garlic and cook for 5 mins before adding herbs, cans of tomatoes, malt extract and stock or wine.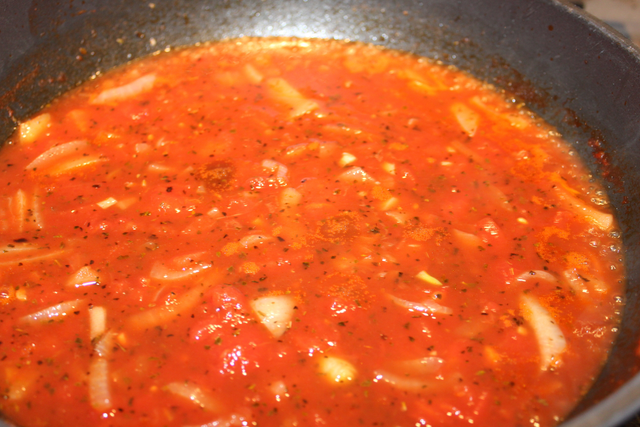 Increase heat to a rapid simmer and leave uncovered for about 20 mins until sauce has thickened up. Taste and season accordingly.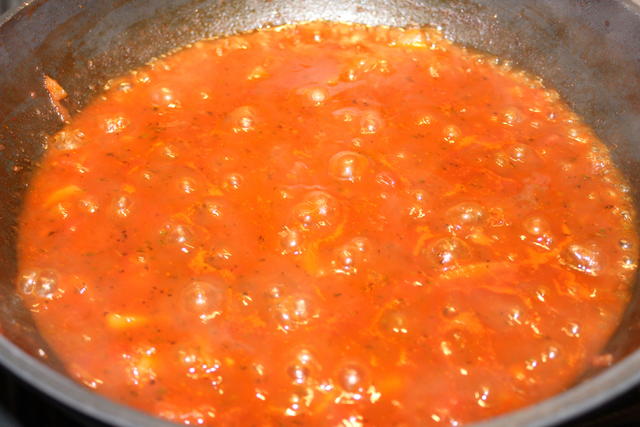 I added chilli paste at this stage as I wanted a bit of heat to sauce. If you're serving to children you might want to omit this.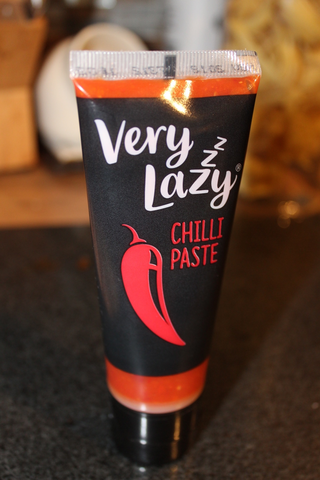 Meanwhile in a separate pan, fry off meatballs to give them some colour. I have also used this recipe with Quorn meatballs as a veggie option.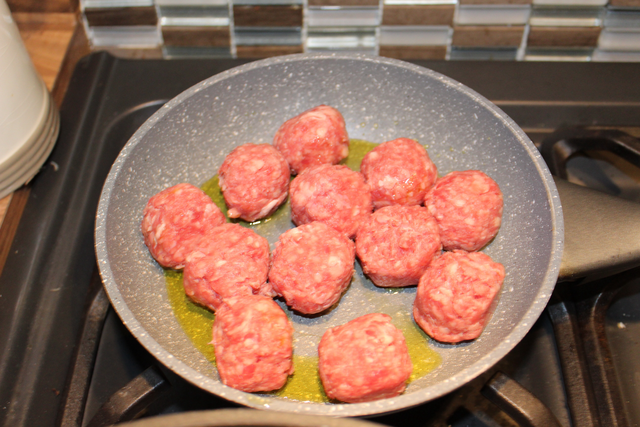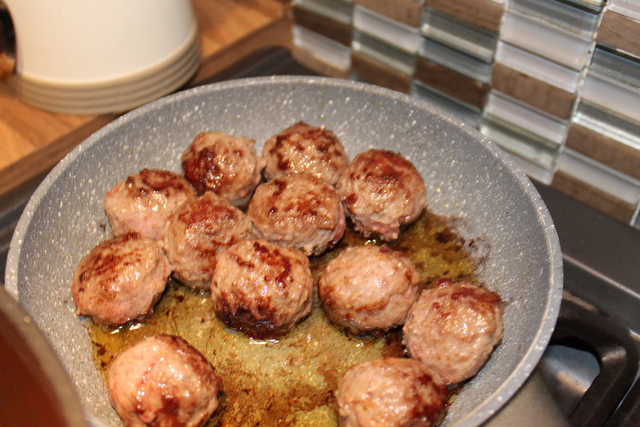 Then add to sauce and gently simmer fir another 20 mins to ensure meat us cooked through.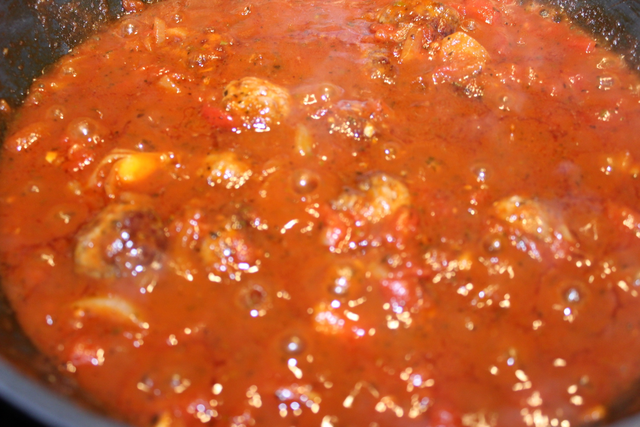 Keep an eye on it and if sauce starts to dry out add a little more wine or stock to keep it moist.
Serve along with pasta or rice or whatever you fancy. I used tagliatelle and it was delicious. Sorry there are no pictures of this, it was all served and devoured before I got the chance to take any, lol!

Adding the malt extract gives a deep richness to the flavour, a deep colour and saves you adding extra sugar as you're using tomatoes so healthier option.
If you would like to learn more about using PureMalt Extracts in this type of dish, you can do so here:
Prepared Meals, Meat & Meat Free and if you have any questions please don't hesitate to get in touch.
Enjoy!